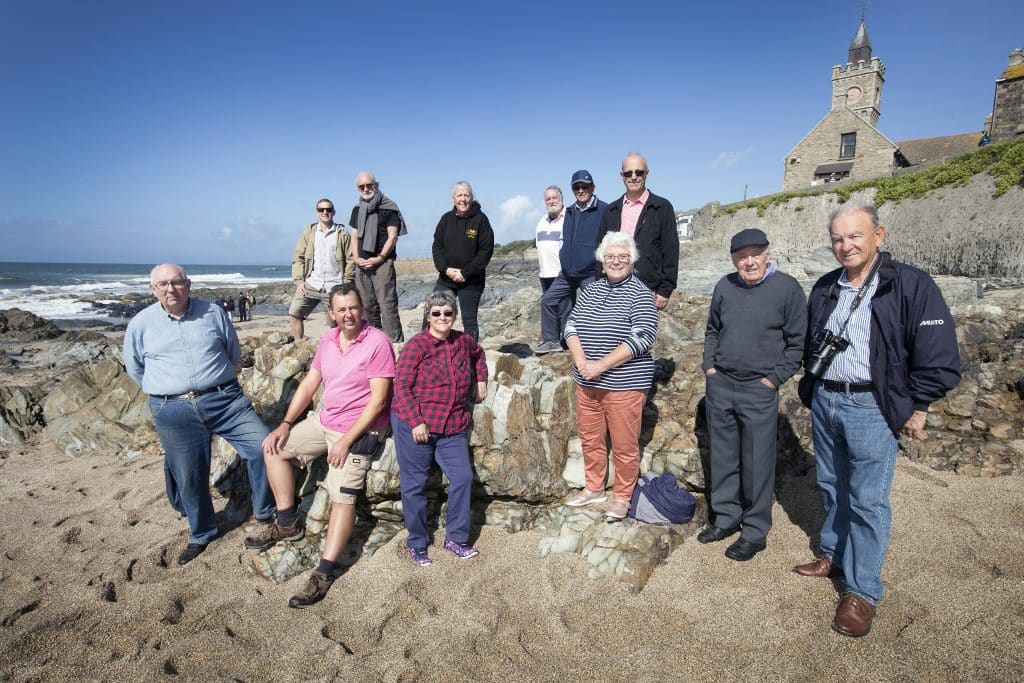 A Journey Through Time
Porthleven is a fishing village on the west coast of the Lizard Peninsula in Cornwall and takes centre stage in the Museum's latest exhibition curated by the local community.
This unique exhibition celebrates the history and stories of several prominent families who have shaped the town. Told from the perspective of the local community, it explores their lives embedded in the history of the area.
Showcasing a number of historic objects, photographs and film footage from the town, the exhibition reveals fascinating and intimate stories spanning over 200 years.
The Museum is delighted to have been able to work so closely with a local community to help them tell their stories.
What else is on?
Watch to see what else is on this spring and summer at National Maritime Museum Cornwall.