Come and join us at National Maritime Museum Cornwall this summer, with a host of activities we have something to keep the whole family entertained. Here's our top 10 reasons to make a beeline for NMMC this summer.
1. Become a budding buccaneer with Pirate School
Monday to Friday 15 July-30 August
School maybe out for the summer but the fun has only just begun. A school like no other, learn how to load cannon balls, sing shanties and handle pirate treasure.
2. Creative crafting at Make and Take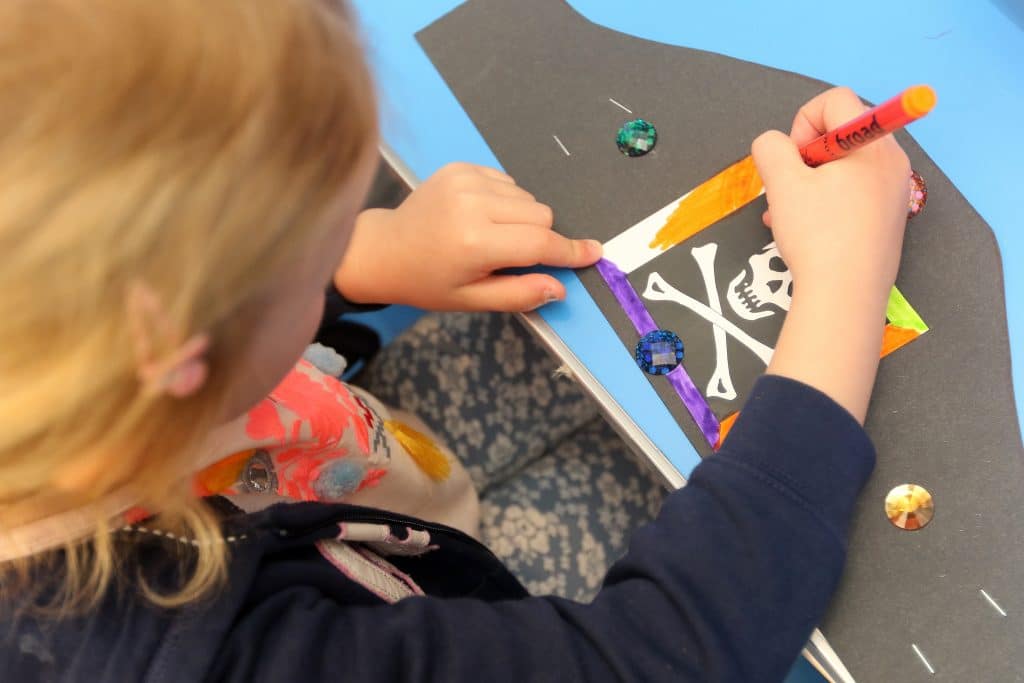 Monday 15 July-Friday 30 August
Create everything you'll need to strike fear into the heart of any landlubber. Best of all – take your booty home with you at the end of the day!
3. Hone your tracking skills on the parrot trail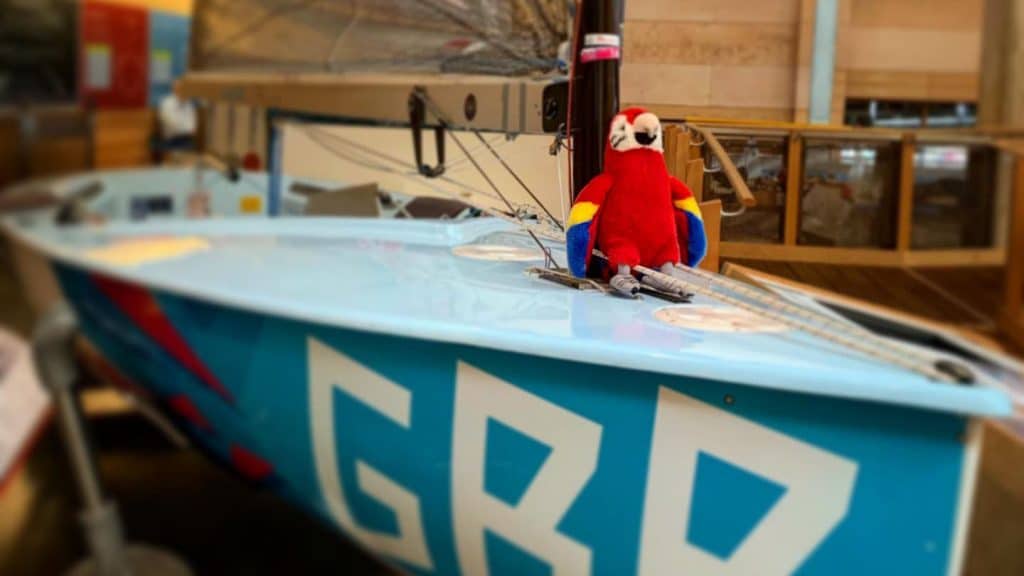 Can you track down all these pesky parrots? Seven escapee birds are hiding around the Museum and we need your help to find them! Discover them all to claim your prize.
4. To the rescue with the RNLI
New for summer 2019! Be amongst the first to try out our brand new RNLI Rescue Zone. Jump aboard the rescue vehicles, dress-up as a life guard, dive into the history of the RNLI and get to grips with sea safety.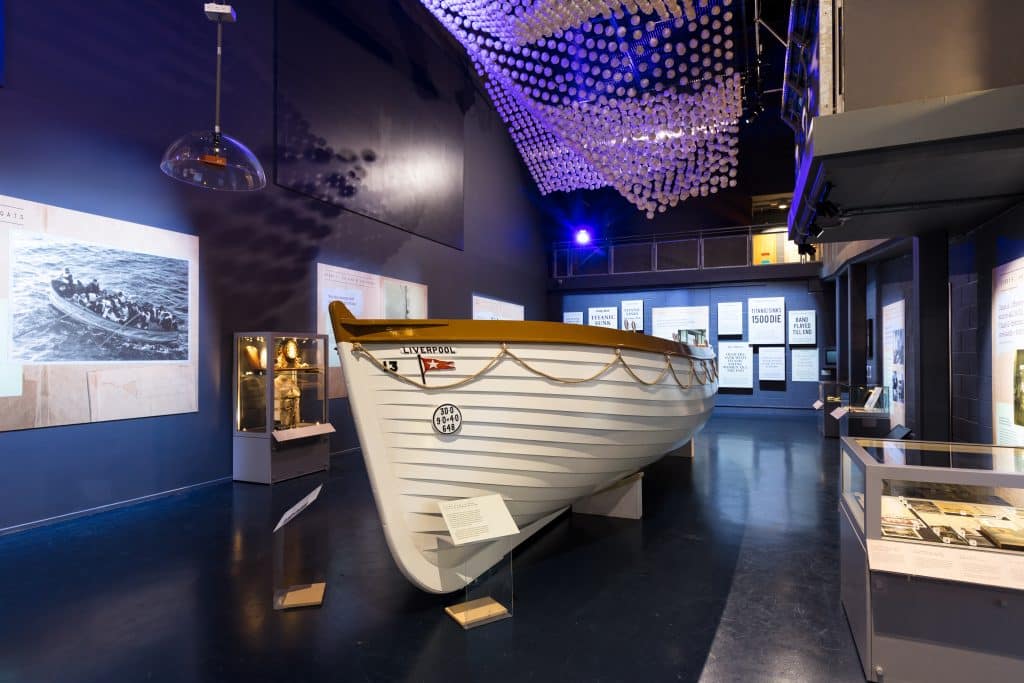 Running until Sunday 5 January 2020
Discover Cornwall's connections to the Titanic, see real items from the ship, explore the commercialisation that followed, and why the maritime tragedy captured, and continues to capture, the world's imagination
15 July – 15 September, running every day at 2pm and 3.30pm
See a different view of Falmouth, uncover more about the town's fascinating maritime history and drink in the breathtaking views.
7. Go Underwater without getting wet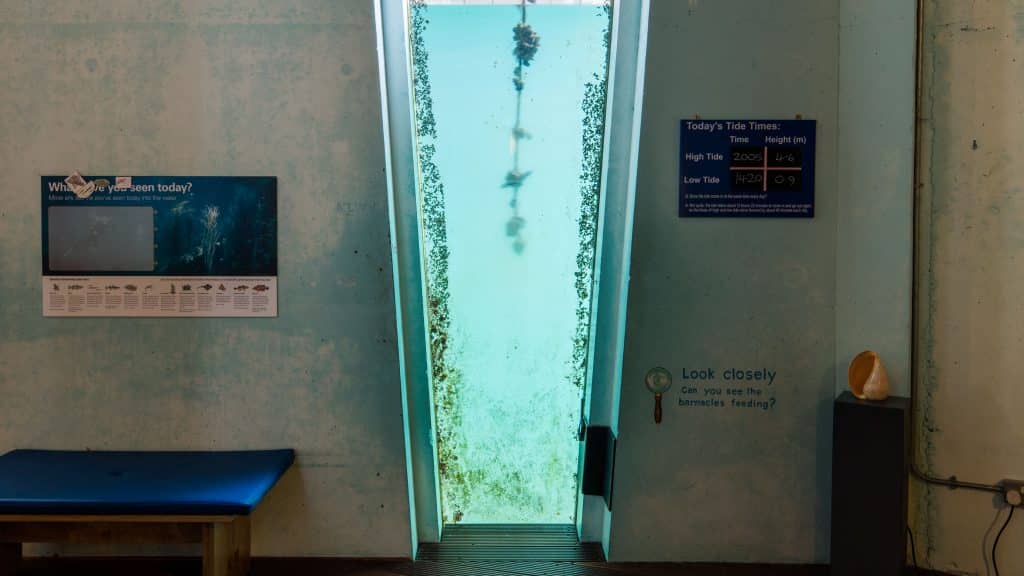 Within the depths of the museum lies our Tidal Zone where you can go under sea without getting wet. Watch the ebb and flow of the tide and look out for fish, crab, shrimp and more.
8. Let imaginations run wild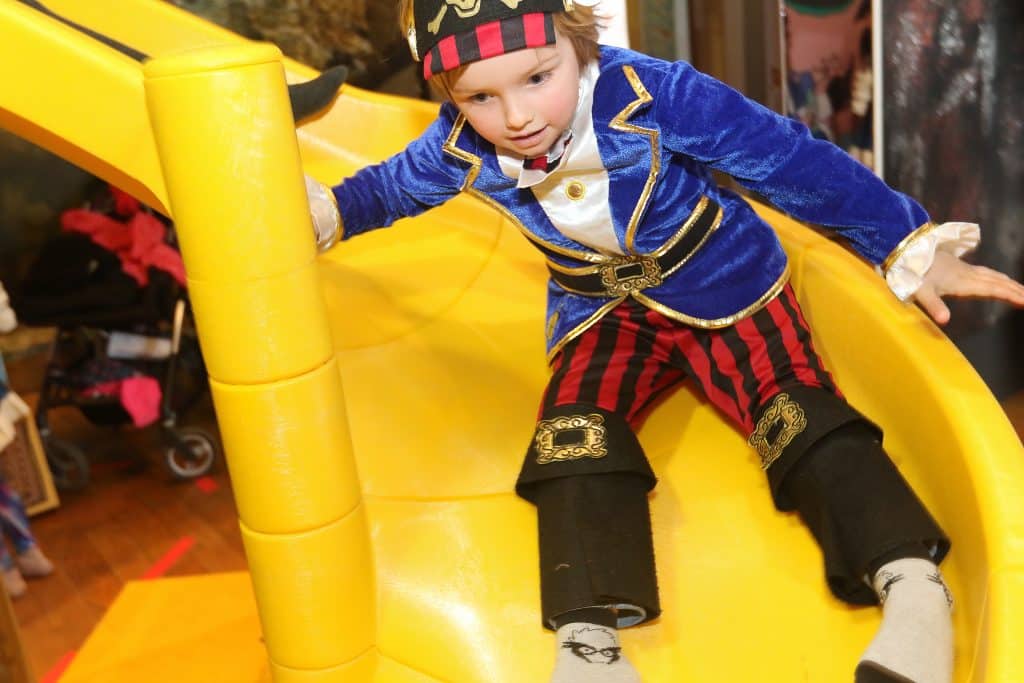 If it's treasure ye be after, best head to the Treasure Island Play Zone, arrgh! Put all you learnt at Pirate School into action aboard the pirate ship. Let imaginations run wild – dress-up as a pirate, watch-out for enemies and navigate the high seas.
9. Watch shipwrights at work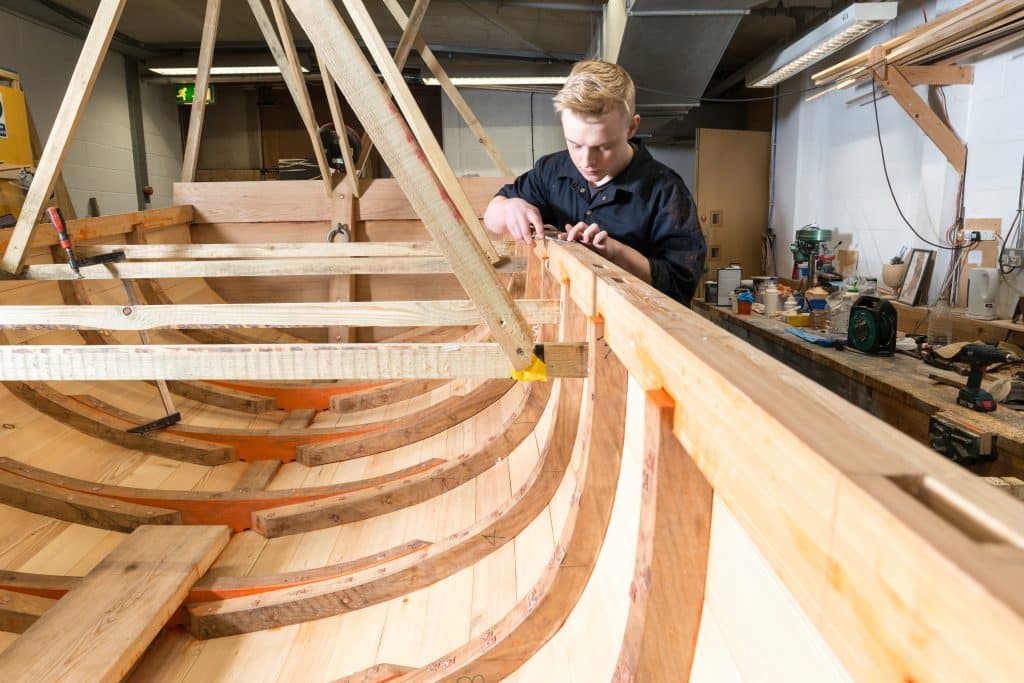 Watch our highly skilled boat builders at work. This summer we're working on Emma, a steam launch. Ask to get a closer look – the team are always happy to show you around the build.
10. Look up at the Flying Flotilla
Step under the flying flotilla, a collection of small boats of national importance dramatically hung from the ceiling of the museum.
Set sail for National Maritime Museum Cornwall this summer.