Did you know there is a barrel load of benefits when you pay for admission to National Maritime Museum Cornwall? Here are eight fantastic perks that come with every admission.
363 days of activities, events and things to do
Buy entry to the Museum and come back as many times as you like for the whole year. We only close on Christmas Day and Boxing Day so there will be plenty of opportunities to visit again.
Free Activities in the School Holidays
Keep the children entertained over the holidays with a host of activities. Crafting, dressing-up, themed events and interactive play zones – let their imaginations go wild.
Café views
Drop anchor in our café for unbeatable views of the harbour and Falmouth. Stocked with a range of meals, snacks and drinks there's no better place to drink in the view.
Access to changing exhibitions through the year
Throughout the year the Museum hosts a number of changing exhibitions. Keep an eye out for the latest temporary and block buster exhibitions.
Don't miss a thing
If you didn't quite make it around the whole Museum in your first visit, don't worry! Relax in the knowledge that you can come back another day and discover our exhibitions and collections at your own pace.
New objects and stories
The Museum is regularly adding to its collection. Pop back to see our newest objects on display and the wonderful stories behind them.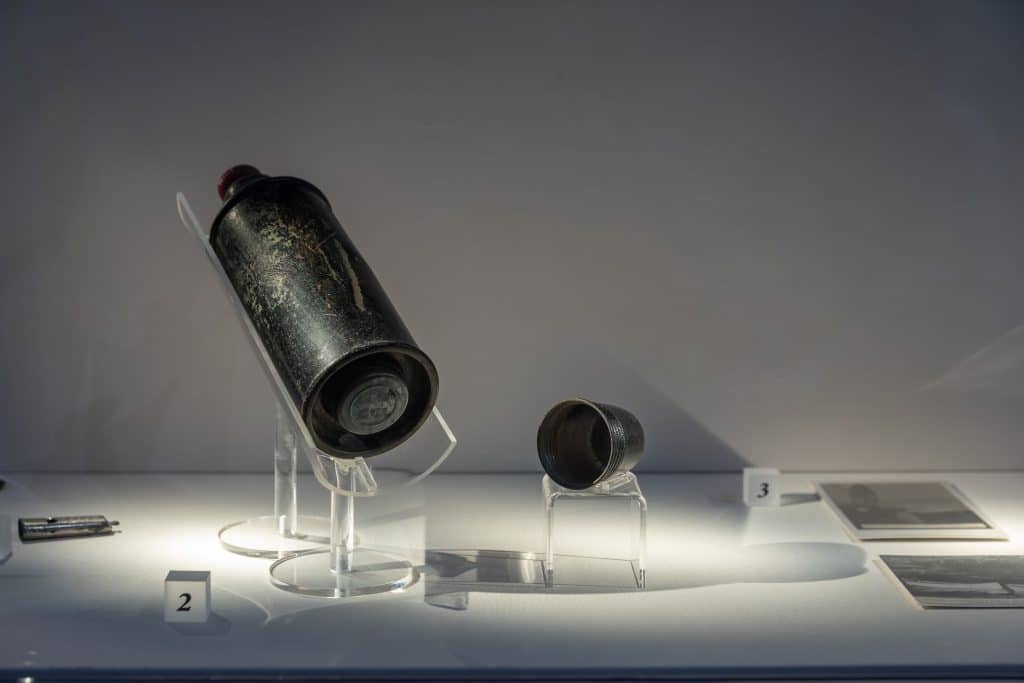 Bartlett Library
Discover The Bartlett Maritime Research Centre and Library, stacked to the brim with maritime literature; it's a wonderful resource for information. With volunteers on hand to provide help, we welcome the public and private researchers to explore the volumes.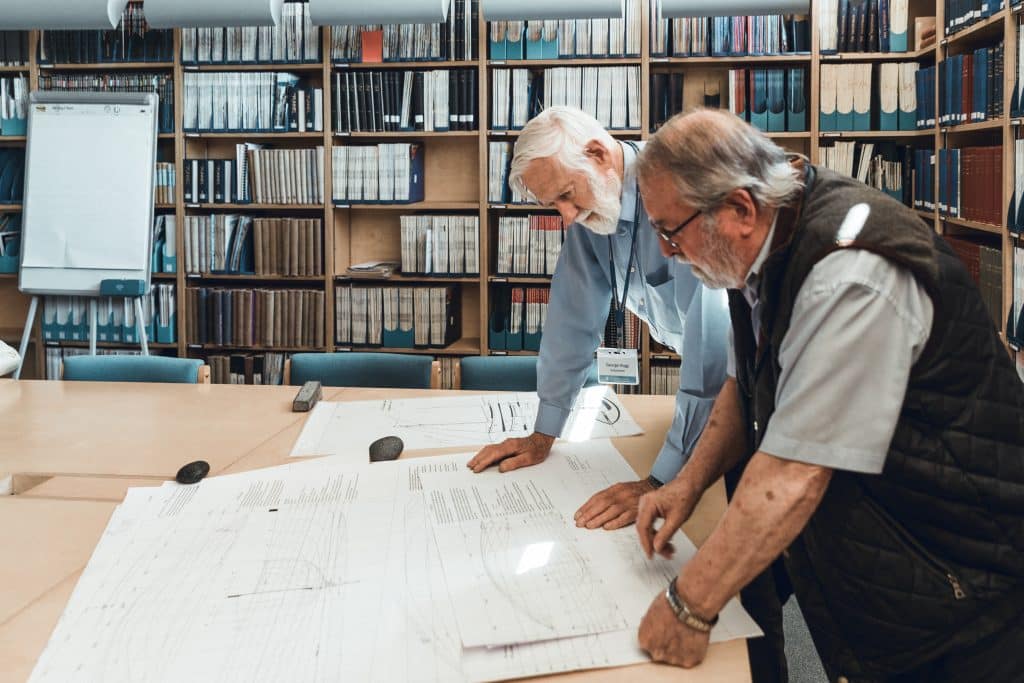 Support us
Despite our title we are not included in the Government's list of national museums and we do not receive any regular Government revenue funding. Your admission fee is invested back into the museum to enhance and grow our work, which also includes our family learning activities, our award-winning education programmes, our boat building and conservation programmes and our work to preserve and promote Cornwall's maritime heritage.
And if that's not enough reasons to visit the Museum you'll receive 10% discount when you Book Online.