With Christmas fast approaching we've put together a selection of our top picks from the Museum gift shop. There's something for everyone so you'll have Christmas wrapped up in no time.
Yellow Handle Submarine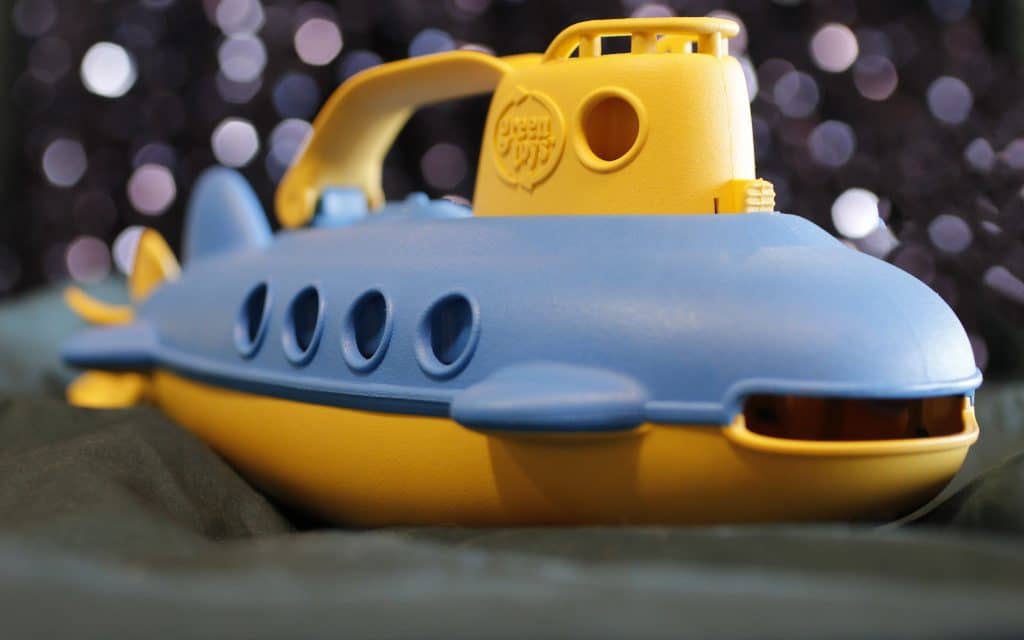 If it's a green gift for your little ones you're looking for we've got it covered with this fabulous recycled plastic submarine. Prepare for lots of earth-friendly nautical adventures, bath time will never be the same again.
£15
Cork Fish Trivet
This one's a corker! Sustainable and environmentally friendly, this practical gift is perfect for a keen cook.
£16.95
Mini Chocolate Pasties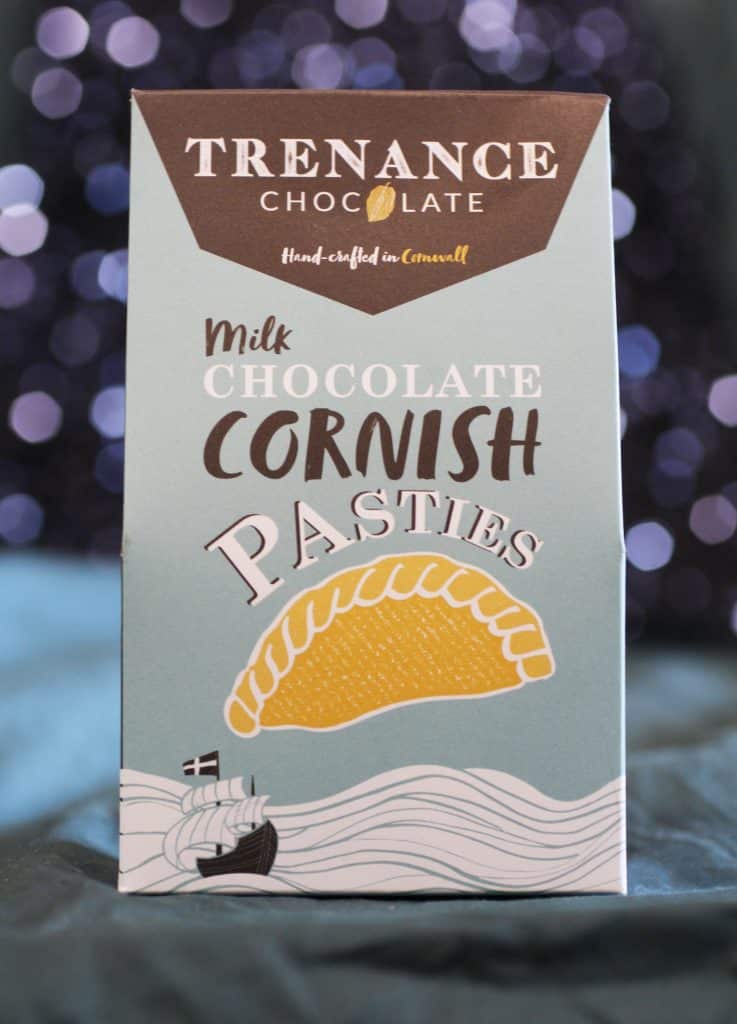 For all those pasty lovers, these handmade chocolates are Cornish through and through, made by Trenance Chocolate they're the perfect stocking filler.
£5
How to Build a Boat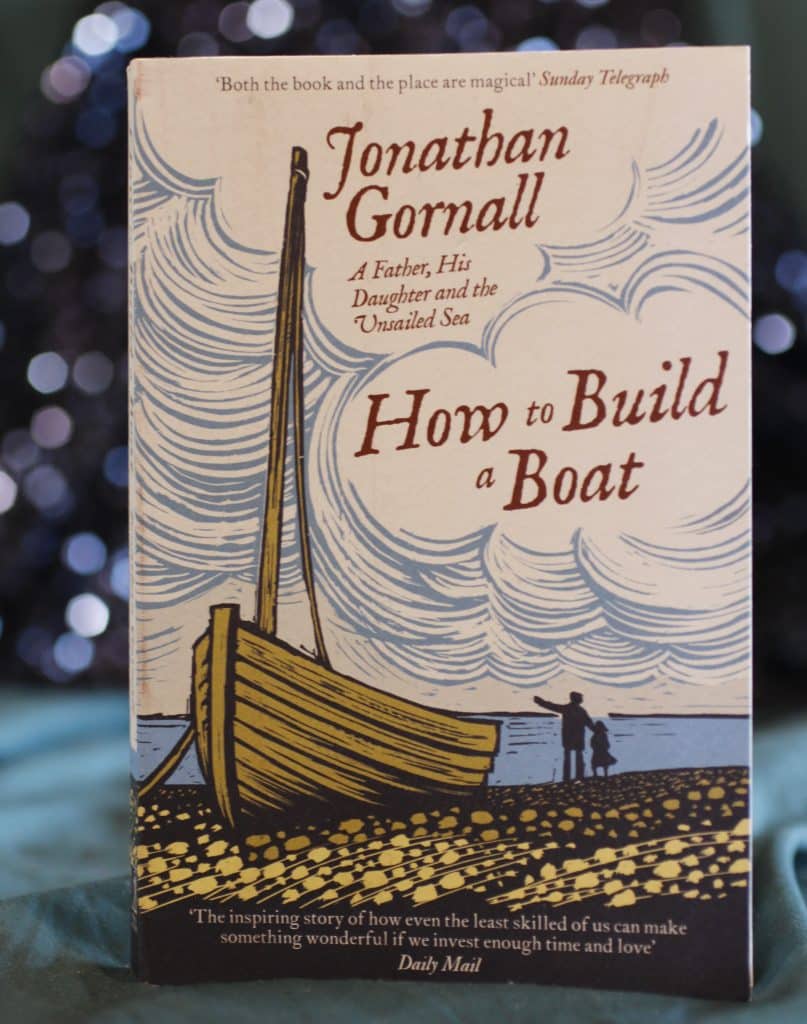 No Christmas is complete without a good book to curl up with. How to Build a Boat is an inspiring and delightful read that will entertain over the festive season. 'This book tells the inspiring story of how even the least skilled of us can make something wonderful if we invest enough time and love.' (Daily Mail)
£9.99
Cornish Candles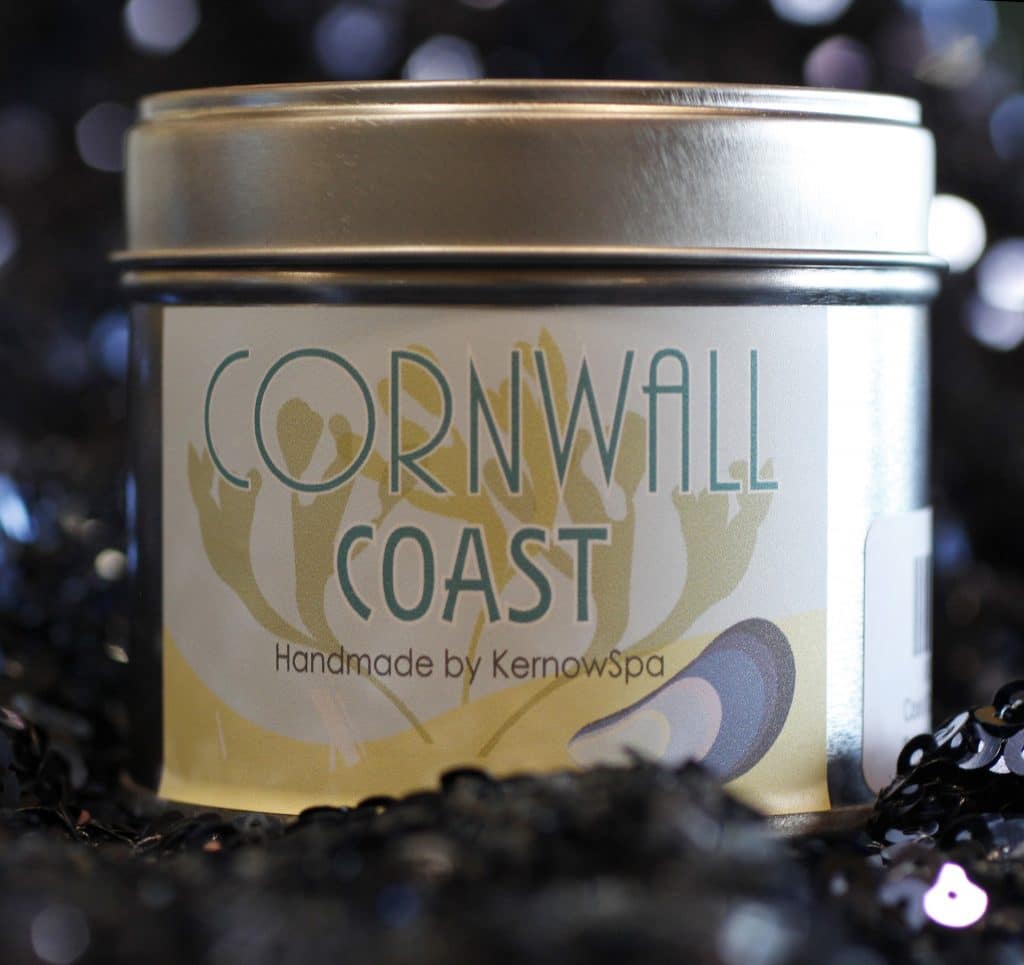 Coastal inspired scented candles handmade in Cornwall, bring a sense of the sea inside, a great gift for any home.
£20
Chilly's Bottles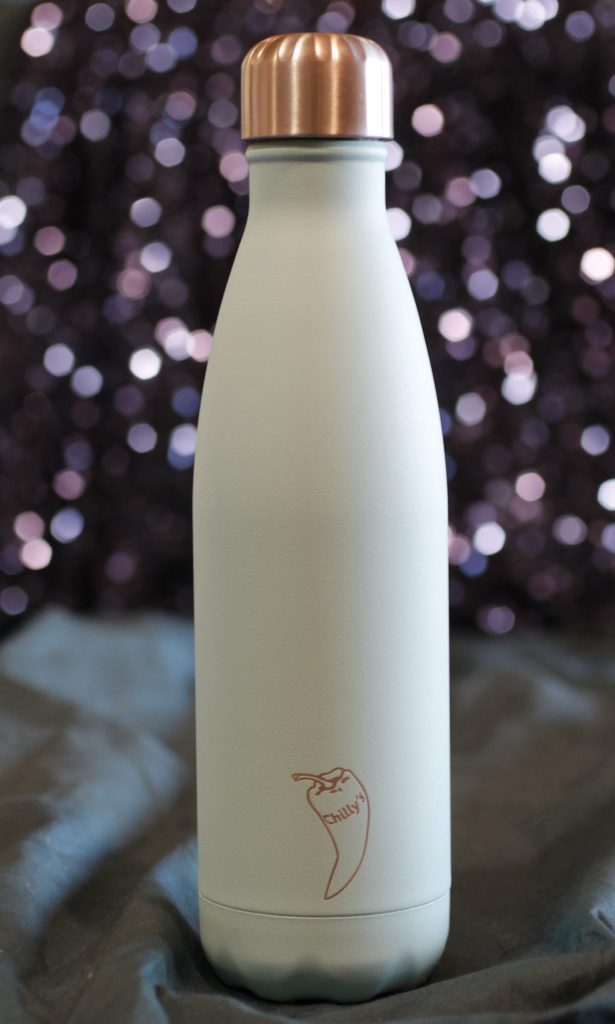 These fantastic Chilly's bottles will keep water cold for 24 hours or hot for 12, the perfect companion for a coastal adventurer. We stock a selection of different colours and patterns so drop by and find your favourite shade.
£20
Packed with thoughtful and surprising gifts, why not pop in and see what else we have in store. Alternatively if one of the gifts featured here caught your eye you can always give the shop a ring on 01326 313388.