TO THE SEA AGAIN HAS BEEN CANCELLED
To the Sea again is the latest exhibition by well-known Cornish artist and writer Robert Jones.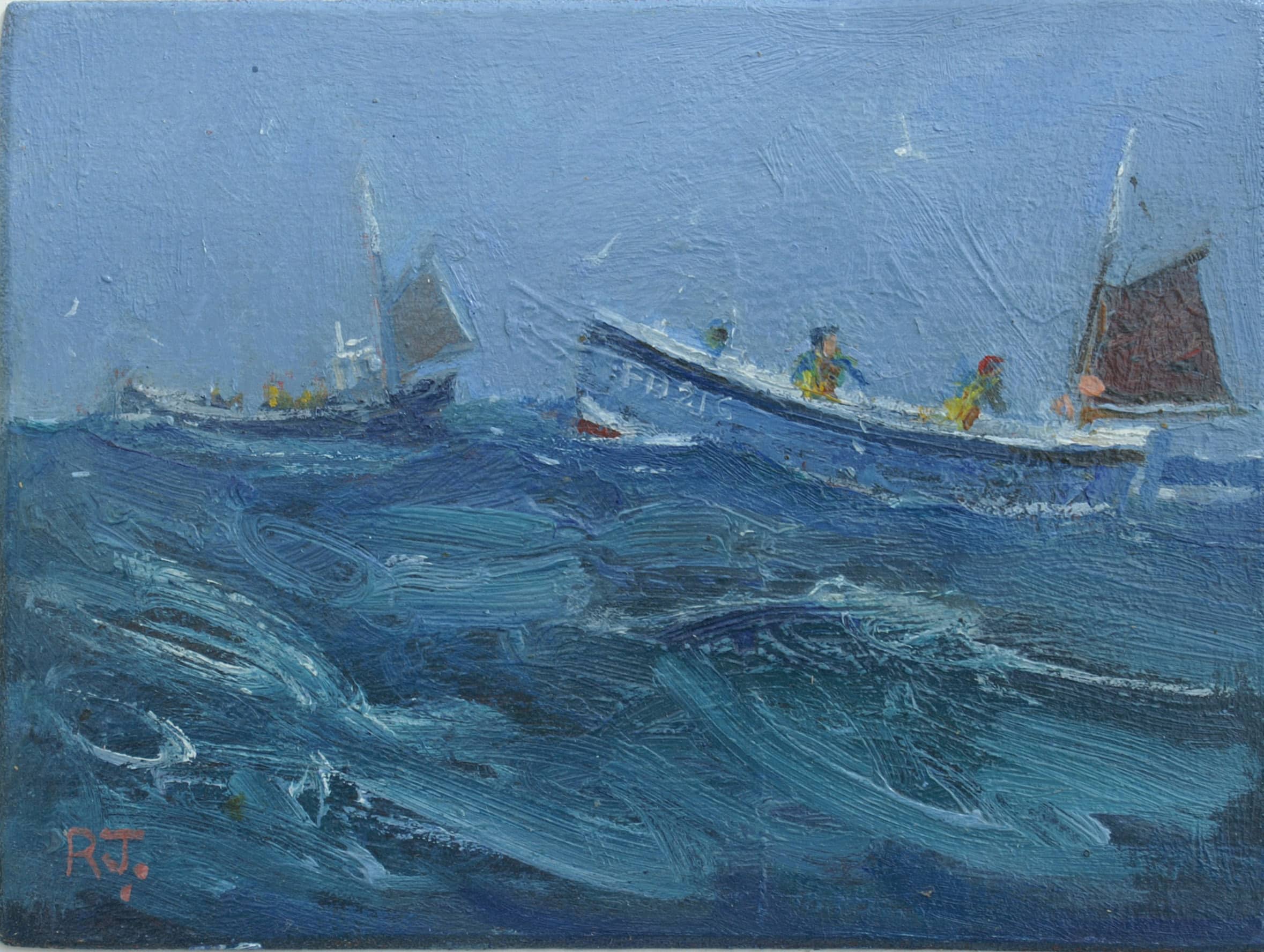 Inspired by his childhood growing up on the wild and rugged North Coast of Cornwall and his time spent as a fishing skipper, Jones captures the dramatic nature of the sea in his paintings.
With years spent by and on the water, Jones's relationship with the Cornish coastline informs his work, creating images that relay the atmosphere, movement and the endlessly changing mood of the ocean.
A successful author, Jones has written two acclaimed biographies for artists Alfred Wallis and Rueben Chappell, whose work can also be seen  at the exhibition.
It's Free!
Entry to Robert Jones' To The Sea Again exhibition is free as part of the admission price. Pay once, get in free for a year.