Isabel Stevens is a writer, editor and curator based in London, and is the production editor for Sight and Sound, a monthly international film magazine published by the BFI.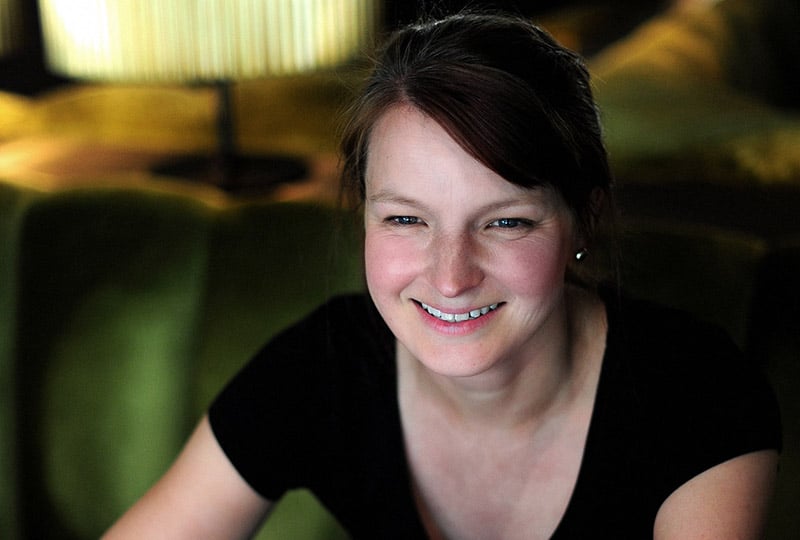 Her writing on film and photography has appeared in the Financial Times, the Guardian, London Review of Books blog, Aperture, Eye, Frieze, the Royal Academy magazine, Apollo, Source and World of Interiors. She has contributed essays for DVD and Blu-ray releases from the BFI and Indicator and have edited booklets for Curzon cinema.
Isabel has appeared on BBC Radio, have lectured on cinema and regularly host events and filmmaker Q & As, take part in panel discussions and introduce films.
She has curated film seasons and exhibitions of film posters and her specialist areas of knowledge include documentary, design in cinema, and women in film and photography history.
We are thrilled to have her on board as a guest curator for Monsters of the Deep.