Memories of Falmouth is a brand new exhibition of photography and film taken of Falmouth between 1934 – 1981, providing a fascinating insight into the town during this time.
The exhibition brings together two of the Museum's finest collections: The Weller collection – a collection of over 600 photographic negatives and the Goodyear and Black archive cine film.
The Weller collection is one of NMMC's most important collections showing shipping in Falmouth from 1934 to 1981. David Weller and his son, also called David, took these images during a series of summer holidays spent in Falmouth. The collection of over 600 negatives, transparencies and photographs has been digitised by David Weller Jnr, who gave us this collection in memory of his parents, David and Eleanor. This is a wonderful collection showing the transition from sail to engine powered vessels, the developments within Falmouth Docks and Harbour and the changing face of the town.
An additional part of the exhibition is the Goodyear and Black archive cine film, filmed between 1939 and 1966. The Goodyear family spent their summer holidays in Falmouth and the local area, visiting family members and seeing the sights.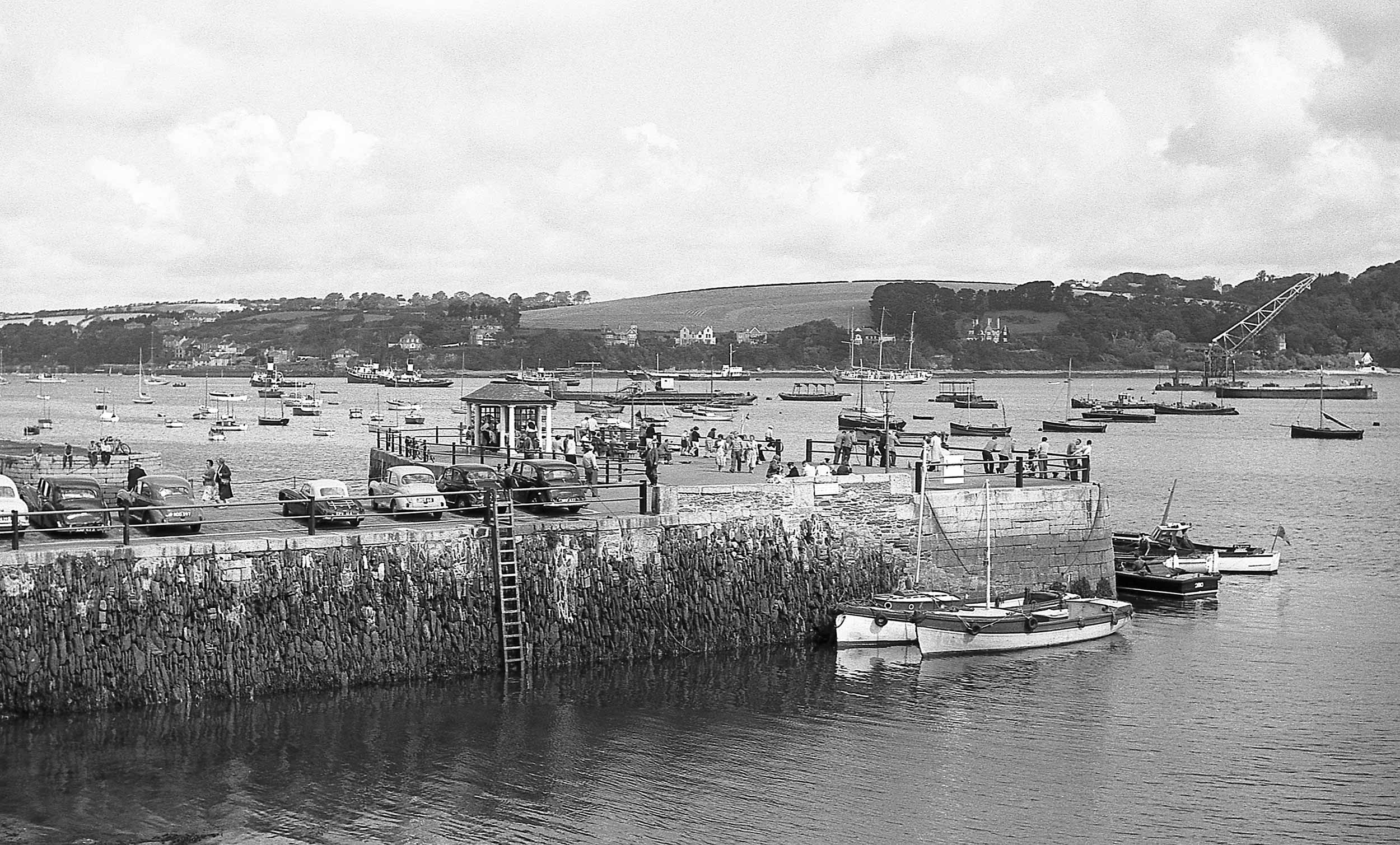 Our thanks to the many Museum volunteers who helped bring this exhibition together.