I Saw A Monster has now finished. Thank you to everyone who joined us. See what's on at the Museum now.
It's the summer holidays and we're gearing up for a great time! Each day there'll be performances of I Saw A Monster, we're hunting for tentacles on the Museum Trail and in Make & Take we're creating our very own sea monster puppets.
I Saw A Monster
Monday 25 July – Sunday 4 September, 11am, 12.15pm, 2pm & 3.15pm.
What was that, what did you say … you saw a monster? Well, you've come to the right place!
This summer meet sea monster experts, seekers and spotters who, just like you, have been lucky enough to witness a monster in the rough, wild seas of Cornwall.
But hang on, are you really truly sure it was a monster you saw? Could it have been a shadow? Some floating seaweed? A seal or a tuna fish?
Let's gather the evidence and decide together if monsters really are just figments of our imagination, or if there could be a sea monster so big and so gruesome it doesn't bear thinking about.
I Saw A Monster is a brand new theatre performance commissioned by National Maritime Museum Cornwall and written and performed by Illyria.
Just some of the reviews for I Saw A Monster
"Highly recommend seeing the 'I saw a monster' show – my 8 year old enjoyed it and my 6 year old found it hilarious."
"There was a show on for the children to watch which was brilliant and so funny!"
"Plenty for children to do including the "I see a monster" show, which was excellent!"
"We were so pleased with the theatre show."
Museum Trail
Find all of the tentacles on the trail to win a prize!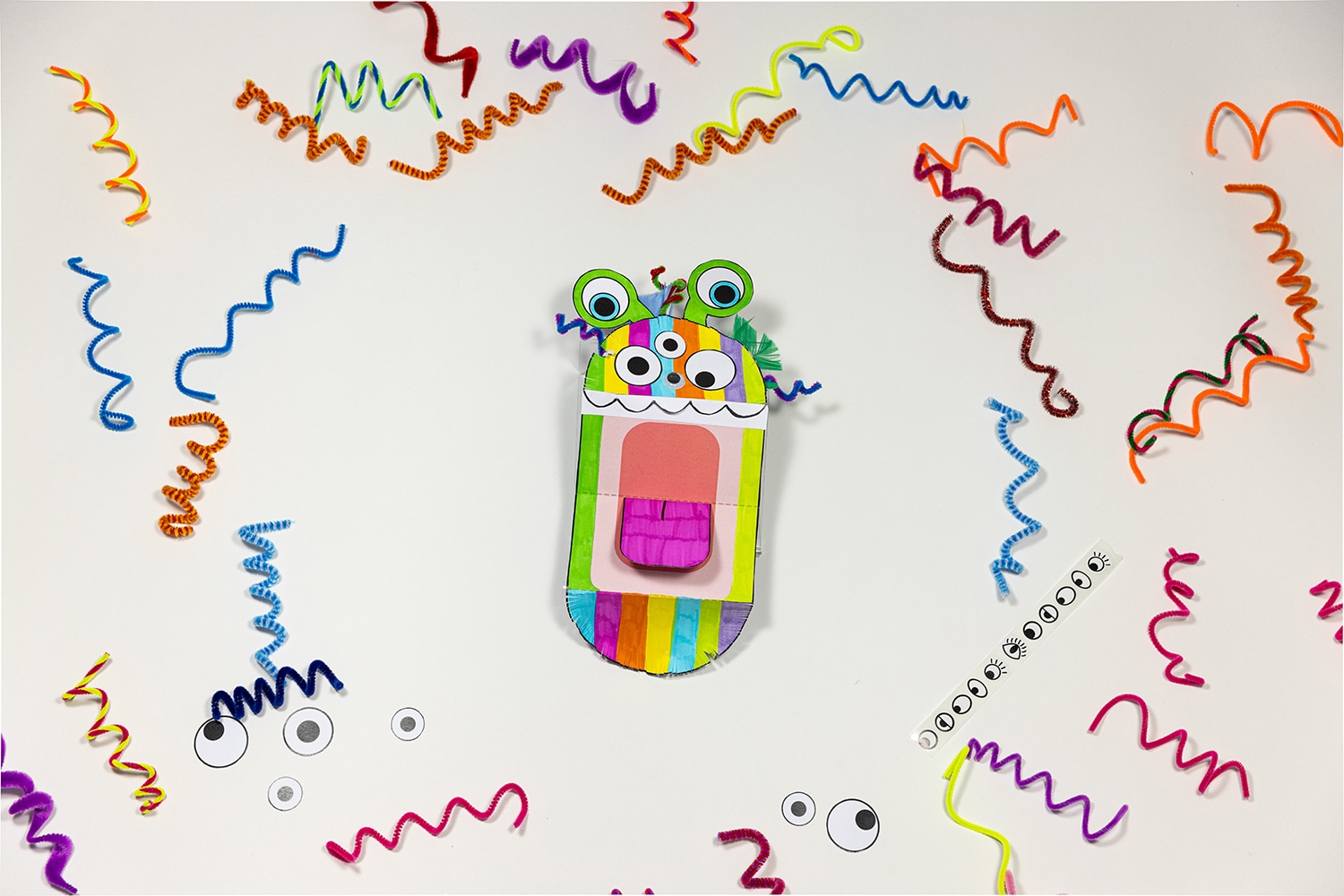 Make & Take
Create your very own sea monster puppet to take home.
What else is at National Maritime Museum Cornwall?
Explore 15 galleries over five floors, jump aboard boats, climb the 100-foot Lookout Tower, go underwater in the Tidal Zone, uncover ocean adventures and survival stories and sail miniature boats on the Waterfront Boat Pool.
It's free!
The summer holiday activities are FREE as part of the Museum's annual admission fee. Pay once, get in free for a year.