Mini Monsters of the Not So Deep has now finished. Thank you to all those who came along. Take a look at the what's on pages of the website for upcoming events.

The Rock Pool Project
Monday 30 May – Friday 3 June, 11am, 1pm & 3pm
What mini monsters and curios creatures will you find with The Rock Pool Project in their mobile rock pool? Each day there'll be a chance to learn and uncover more about the sea life in our Cornish waters including the best ways to explore rock pools and identify the creatures you discover.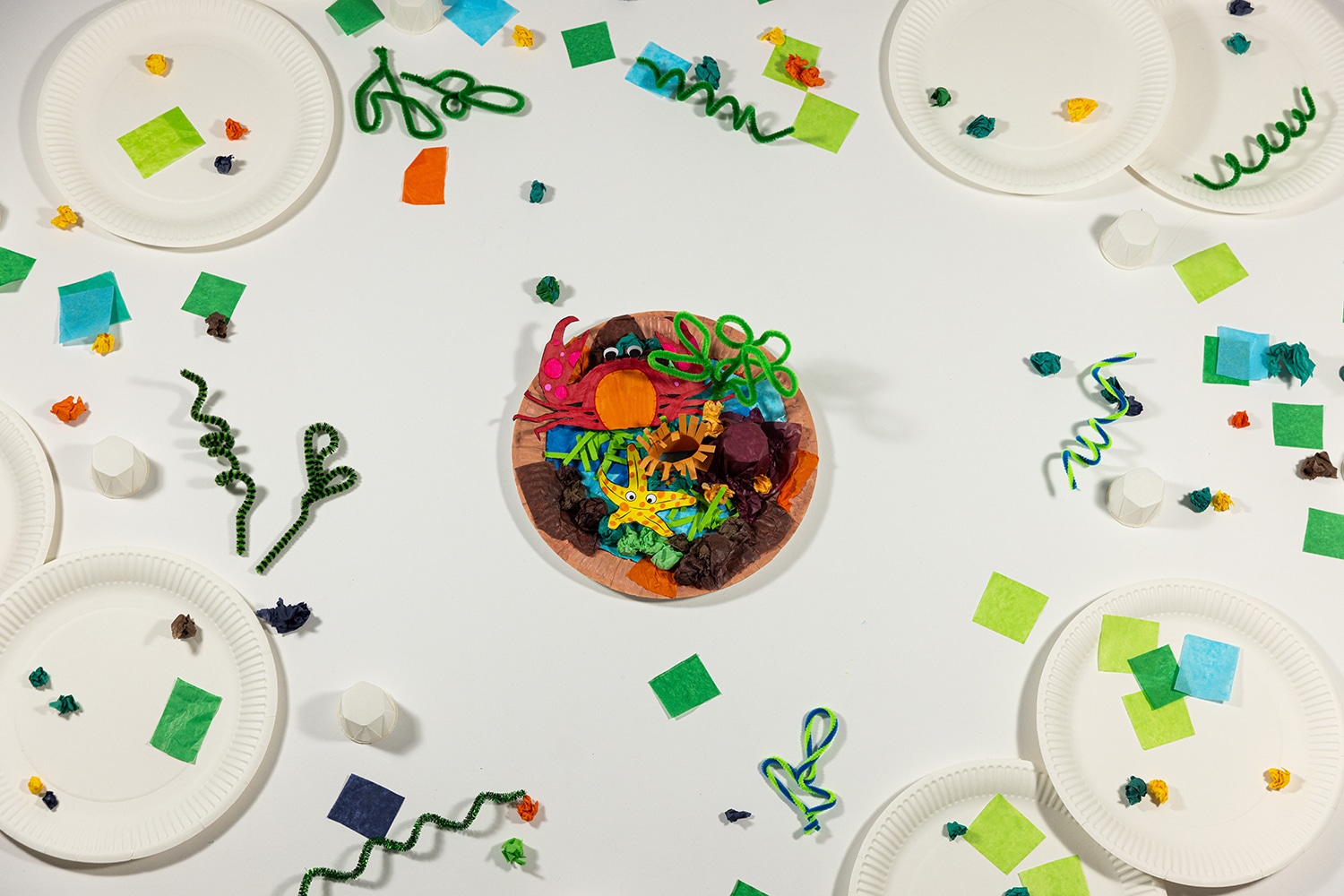 Make & Take
Monday 30 May – Sunday 5 June, 12.30pm – 3.30pm
Put your craft skills to the challenge and design your own rock pool.
Museum Trail
Monday 25 – Sunday 31 May
Lots of cuddly crabs are hidden around the Museum. Find them all to win a prize.
What else is here?
Explore 15 galleries over five floors, jump aboard boats, climb the 100-foot Lookout Tower, meet boat builders in the Boatbuilding Workshop, go underwater in the Tidal Zone, uncover ocean adventures and survival stories and sail miniature boats on the waterfront Boat Pool.
What else is on this May half term
Seafront trail
After visiting the Museum, head to Falmouth's seafront and follow the trail before putting your new rock pooling skills to use on the beaches below.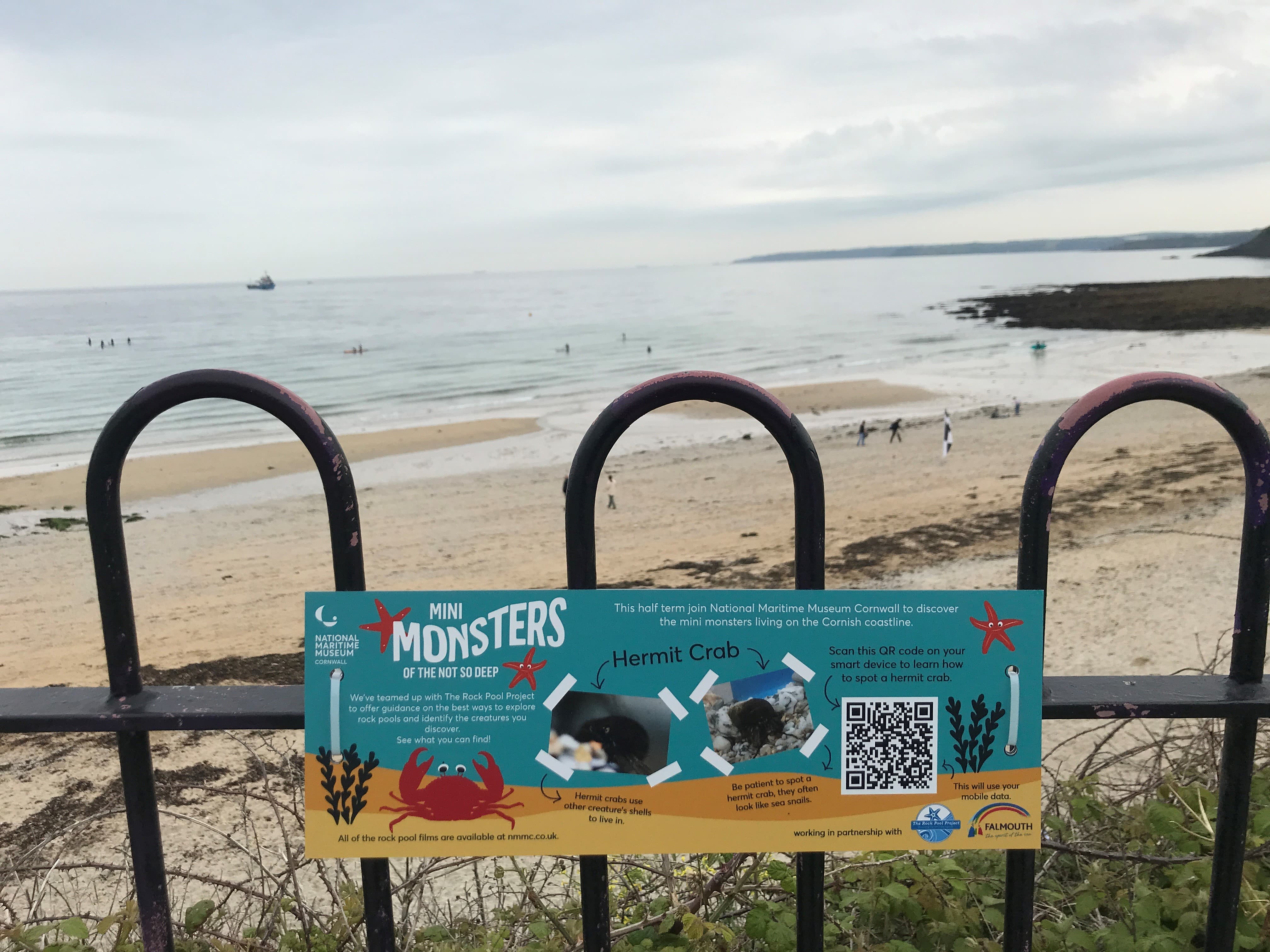 It's free!
Mini Monsters of the Not So Deep is FREE as part of the Museum's annual admission fee. Pay once and get in free for a year.