The countdown to Christmas has begun and our Gift Shop is packed with lovely presents for everyone. Pay us a visit and have Christmas wrapped-up in no time.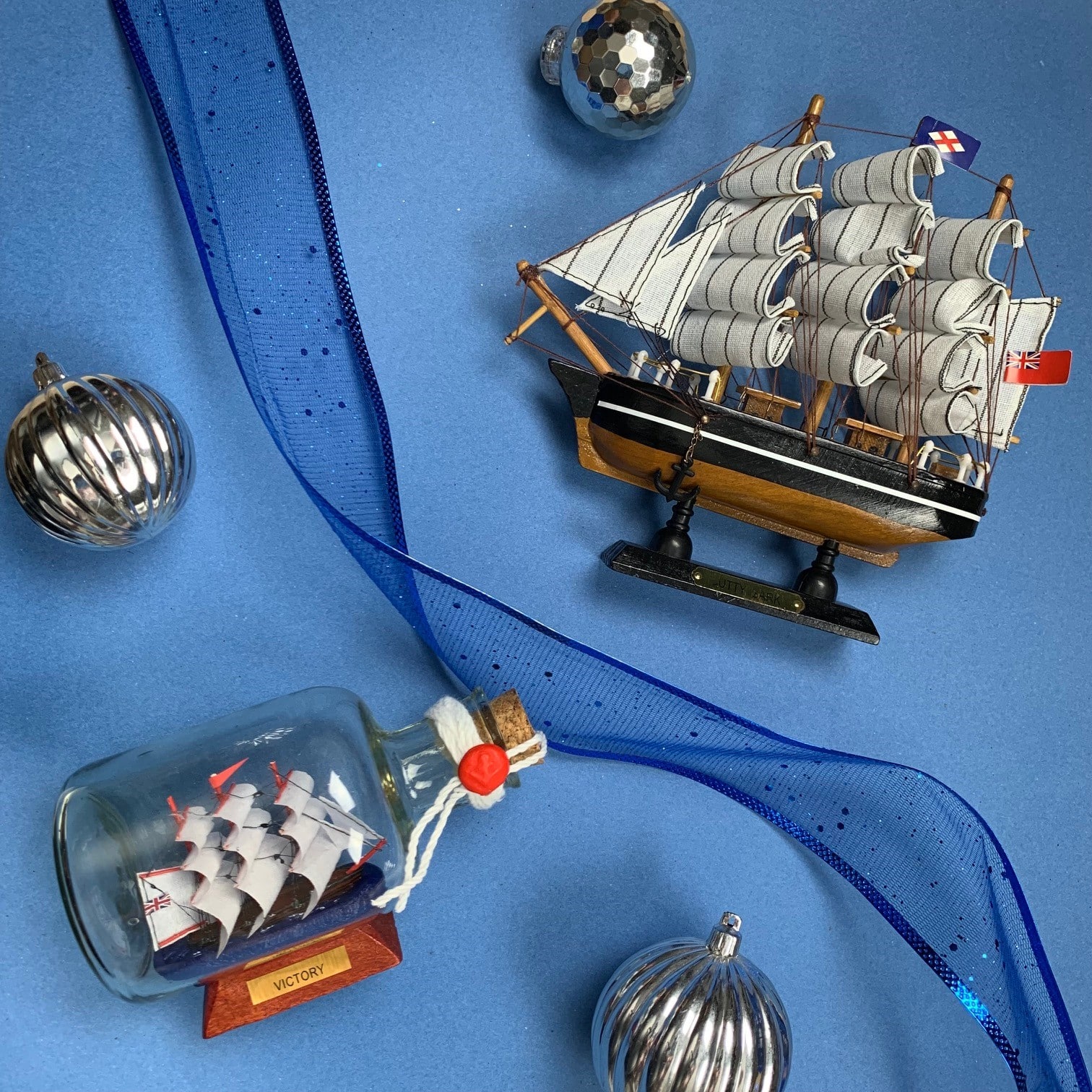 Gifts for lovers of the sea
For lovers of boats, sailing and everything nautical – we have them covered! Our shop is brimming with gifts that have a maritime theme.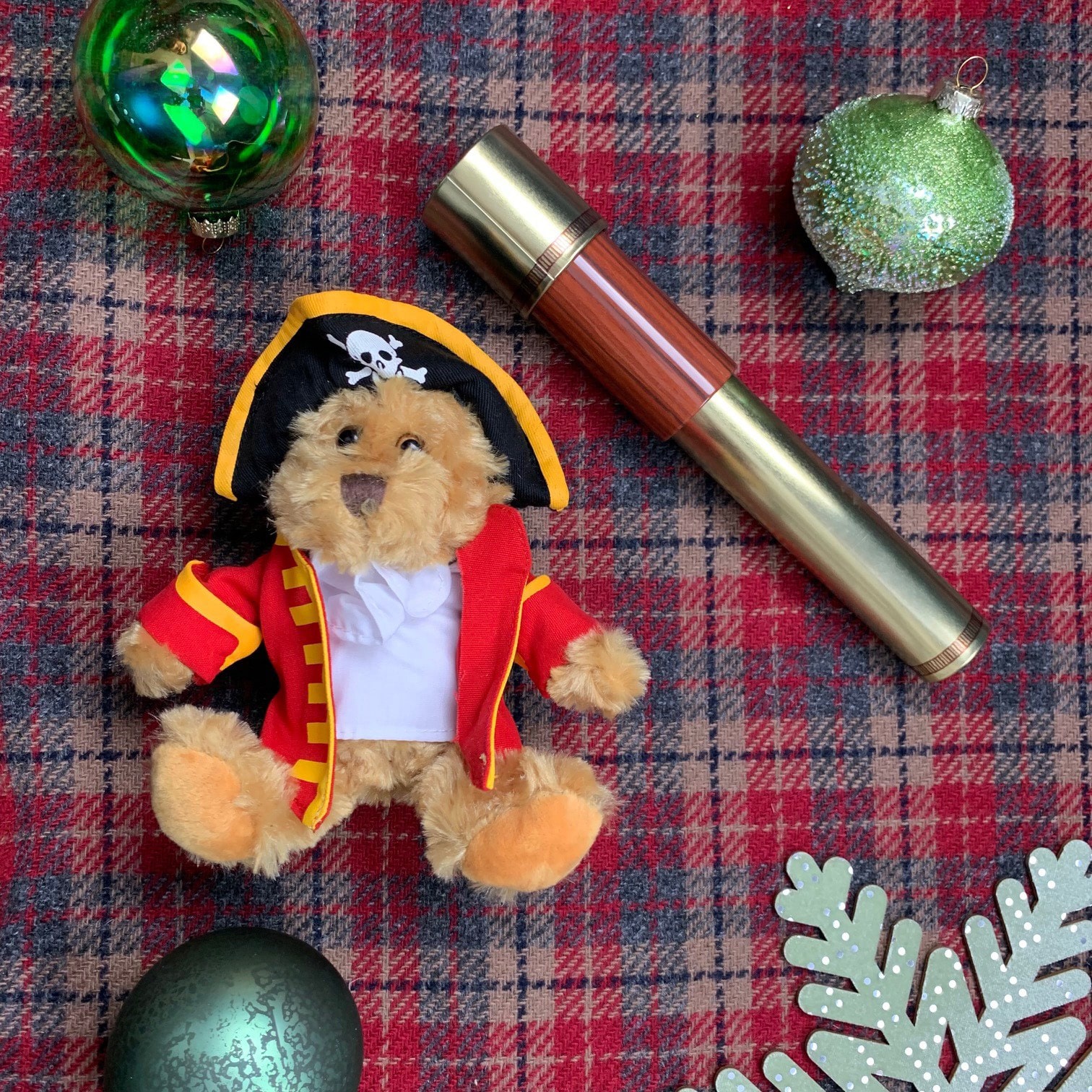 Stocking fillers for kids
From cuddly pirate teddies, puppets and puzzles to telescopes and books – and everything in between – our range of gifts for children is one of the best in town. If you're looking for stocking fillers, or a main gift, it's well worth popping by.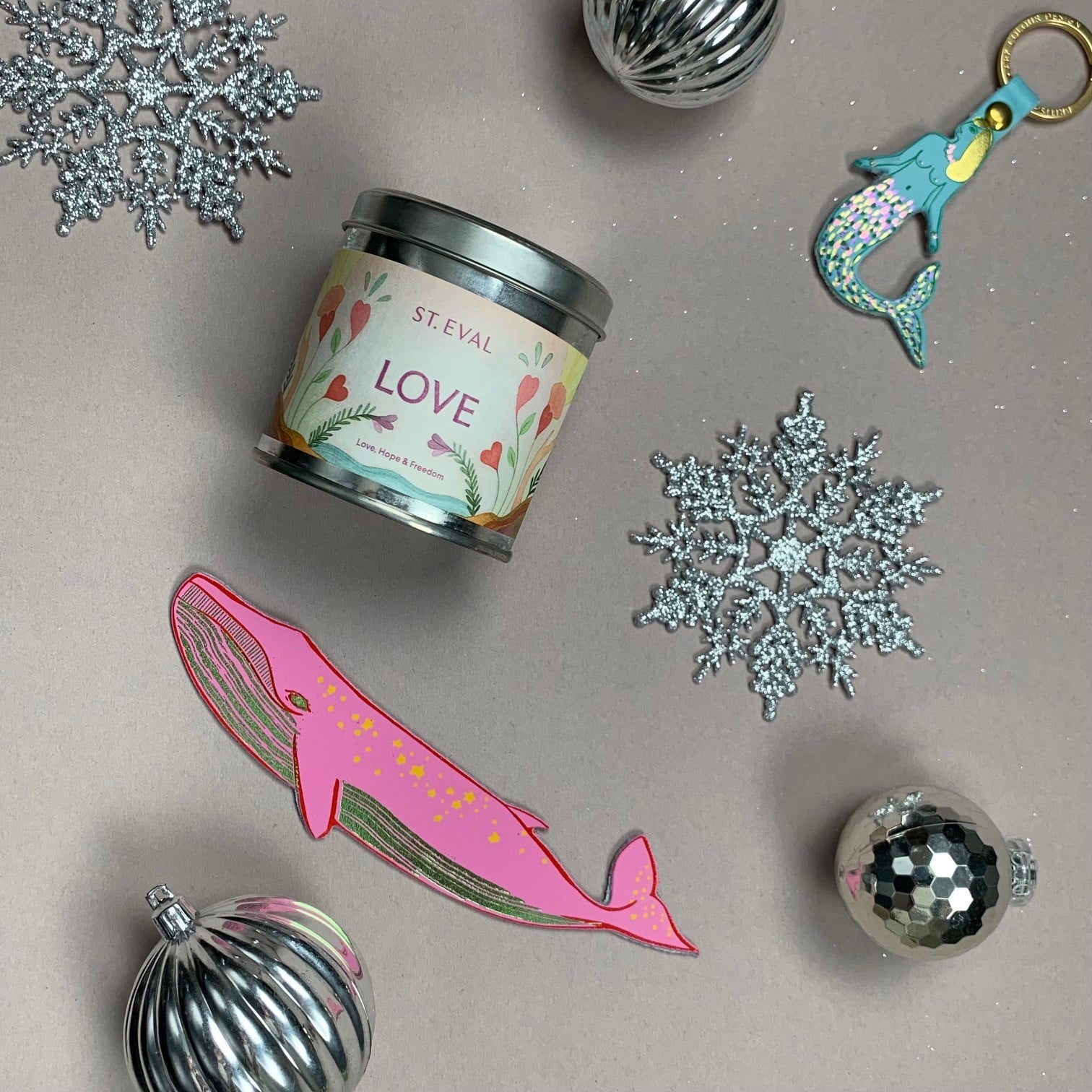 Inspired by the coast
We've a lovely range of Cornish made products in our shop, celebrating the makers and creators inspired by Cornwall. Looking beyond the county, we also showcase producers across the country who use the coast as their muse: from candles made in Cornwall to intricate leather bookmarks made in Scotland.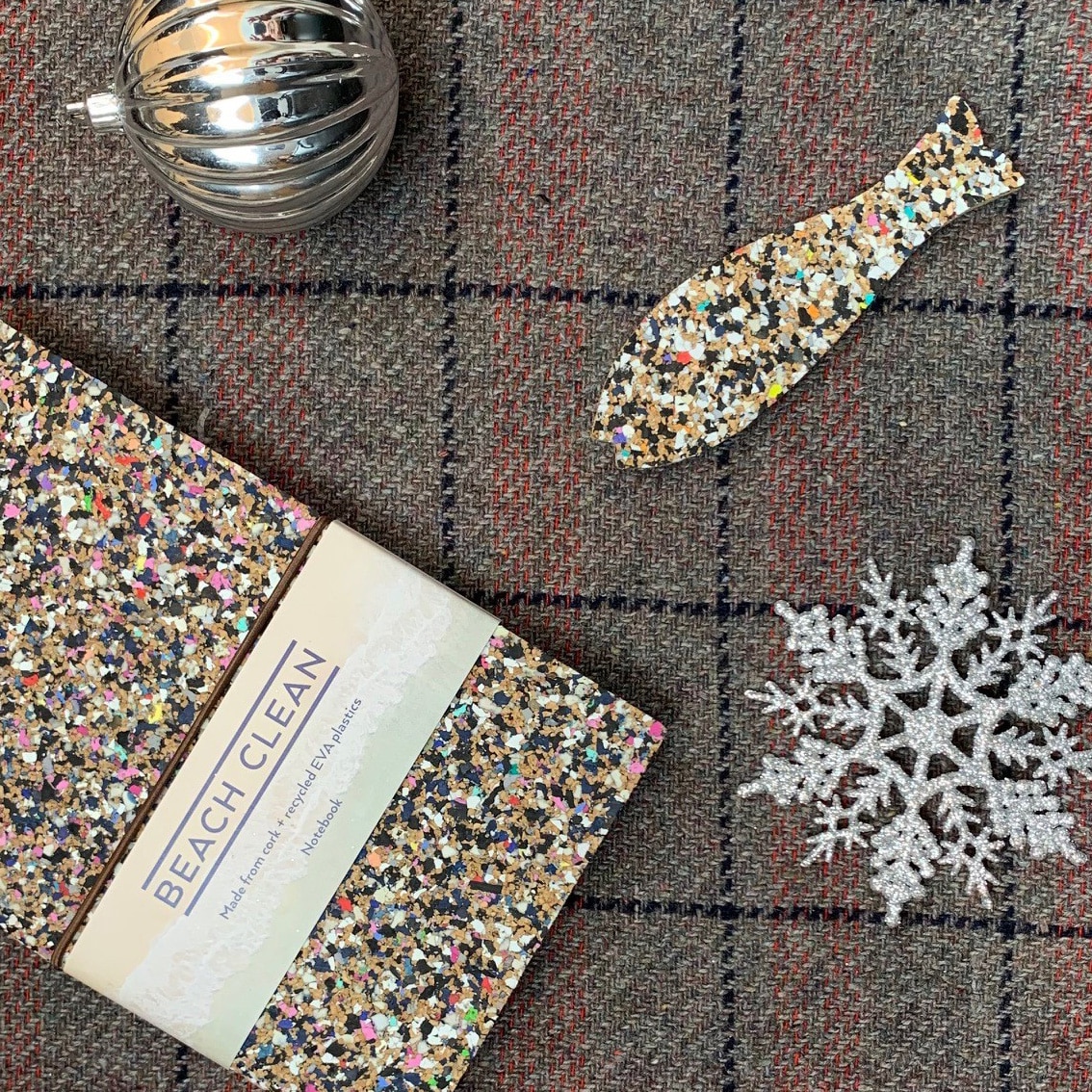 Environmentally kind presents
We're putting looking after the environment at the top of our wish list. These notebooks and fridge magnets are made from a mix of cork and recycled plastics. Elsewhere in the shop you'll find wooden toys, reusable drinks bottles, bags made from recycled plastics and coffee cups created from single use takeaway cups.
Packed with thoughtful presents, National Maritime Museum Cornwall's Gift Shop is open 10am – 5pm. And did you know that proceeds from every purchase you make goes back into supporting our charitable work? It's the gift that keeps giving! #XmasThroughTheGiftShop