The glistening waters of Falmouth are beckoning and so now is the perfect time to book a Heritage Boat Tour. This year we are delighted to offer a boating experience like no other, so here's our top reasons why you should make a beeline for a boat tour.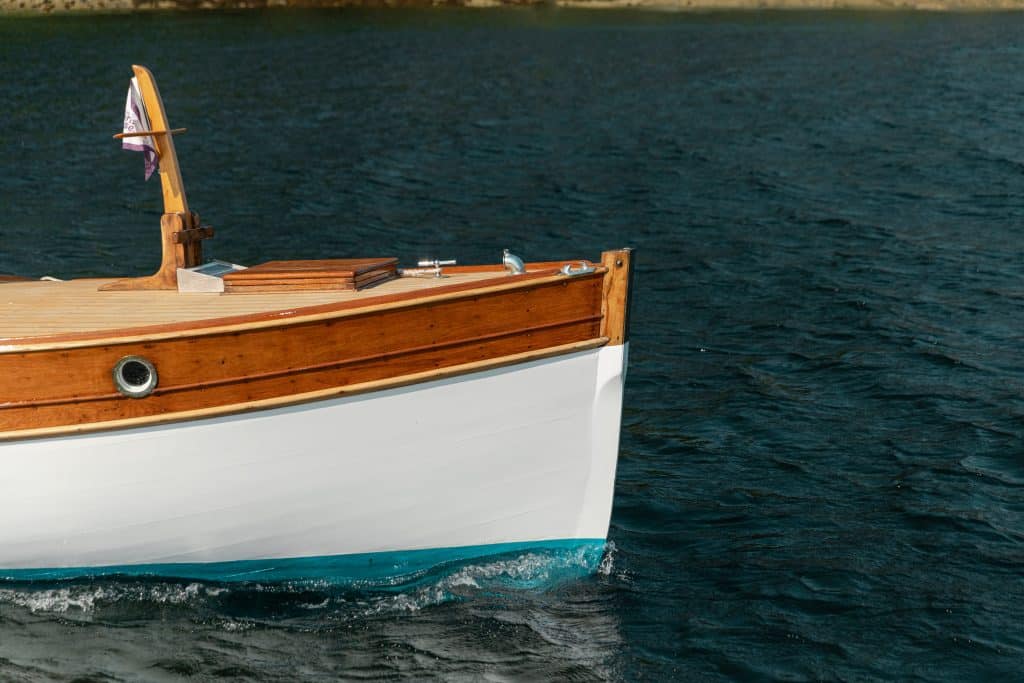 Set sail in style aboard a true heritage boating gem
Jonik is a 1930's Cornish motor cruiser which has been meticulously restored to her former glory; boats like her are few and far between. Find out more about Jonik.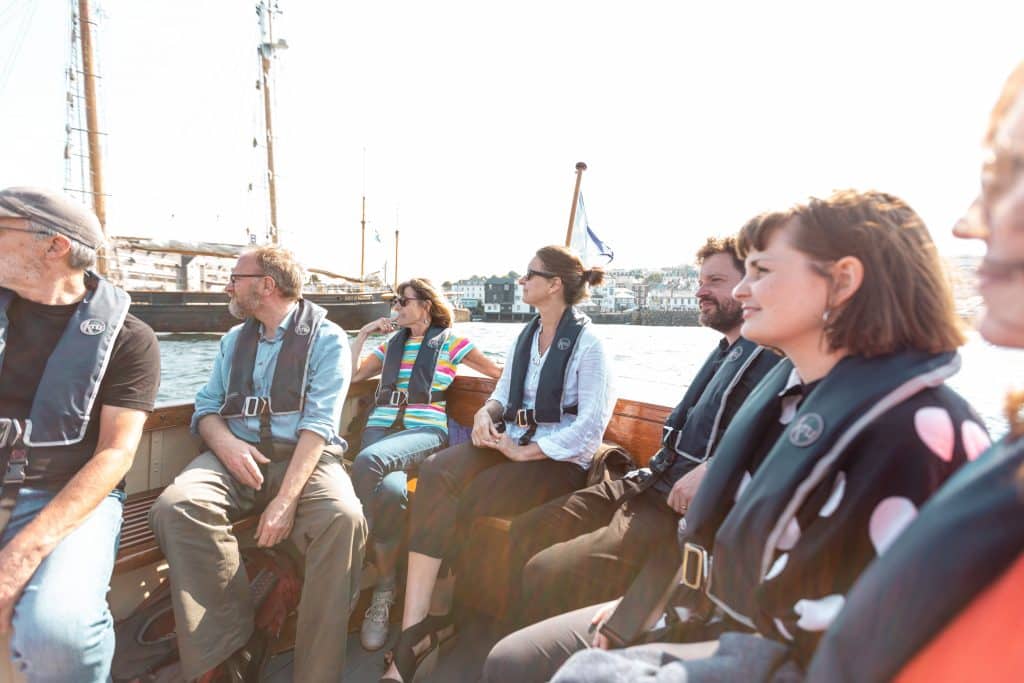 Enjoy an exclusive and unique experience
Our tours are limited to just eight passengers making the trip feel personal and much more intimate. Have a burning question? Ask away – our guides and skippers enjoy sharing their knowledge of the area.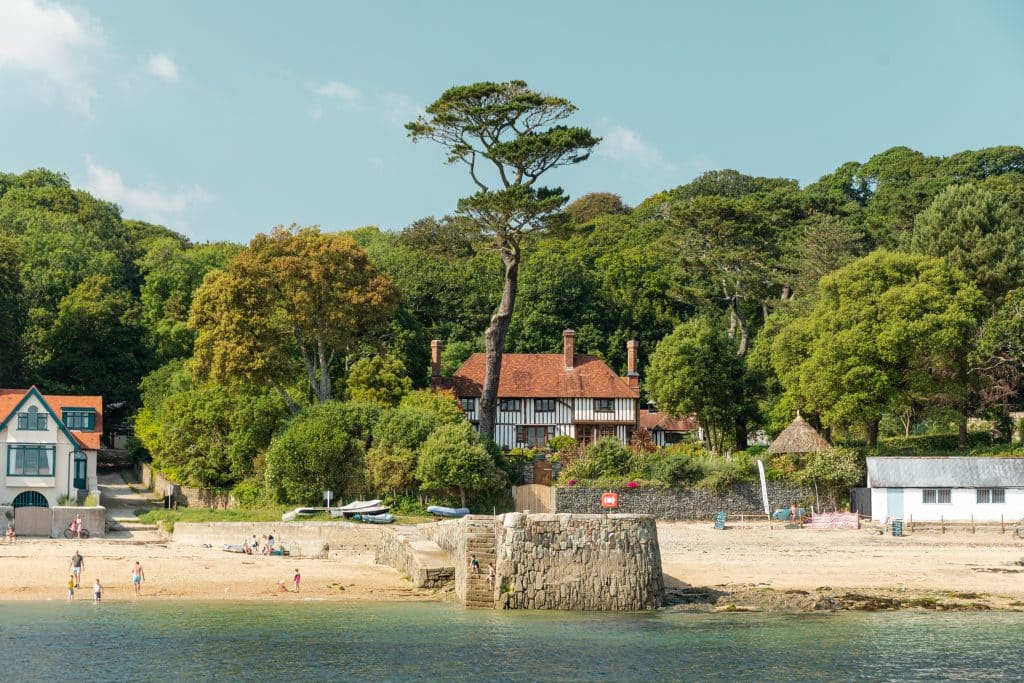 The tour has history at its heart
The tour takes in Falmouth's most famous historic landmarks, hear stories of heroism and discover the towns fascinating maritime heritage.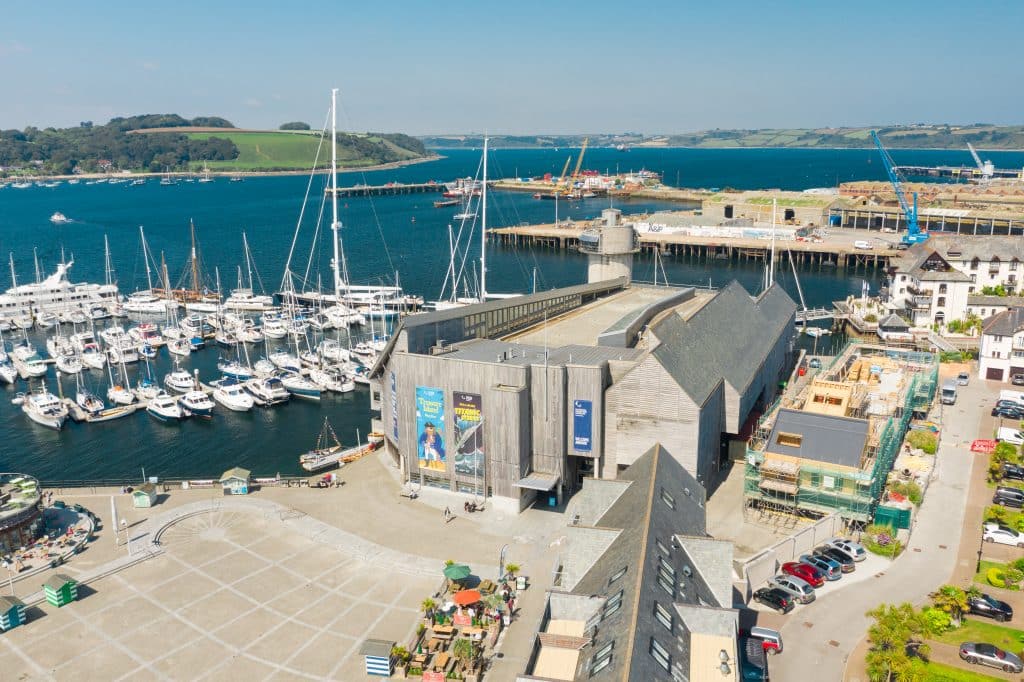 Admission to the Museum included
Entry to the Museum for the day is included as part of the ticket price. Discover the Cornish connections on the Titanic in the Titanic Stories exhibition, go underwater in the Tidal Zone, drink in the view from the Waterside Café and explore the Cornwall Galleries.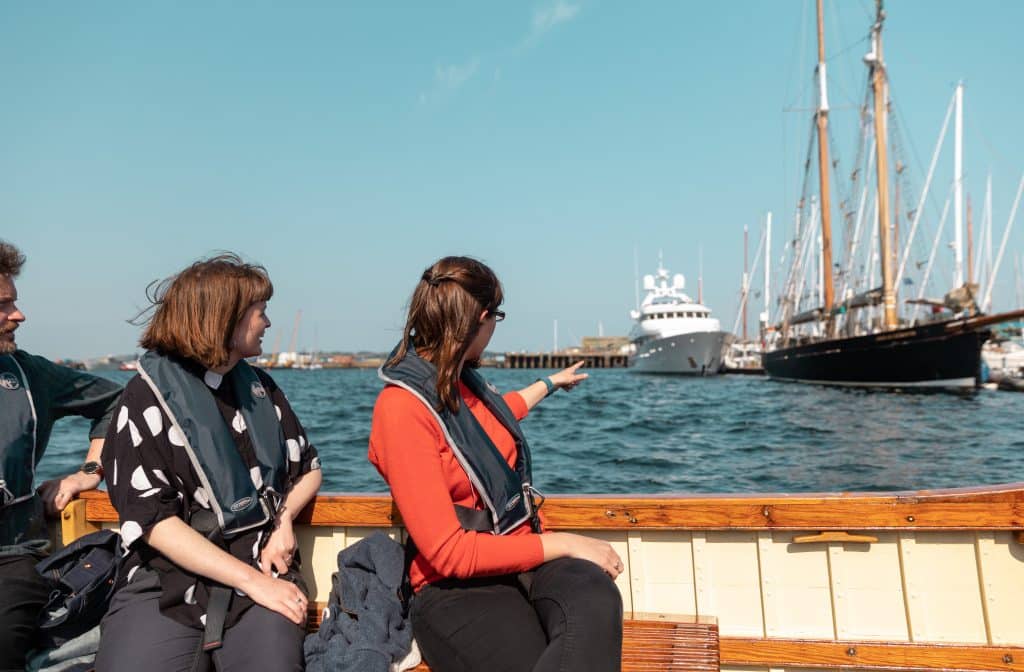 An ever changing landscape
Falmouth is a bustling working harbour so everyday there is something different to see. From pilot boats to military ships, there are some fascinating vessels to look out for.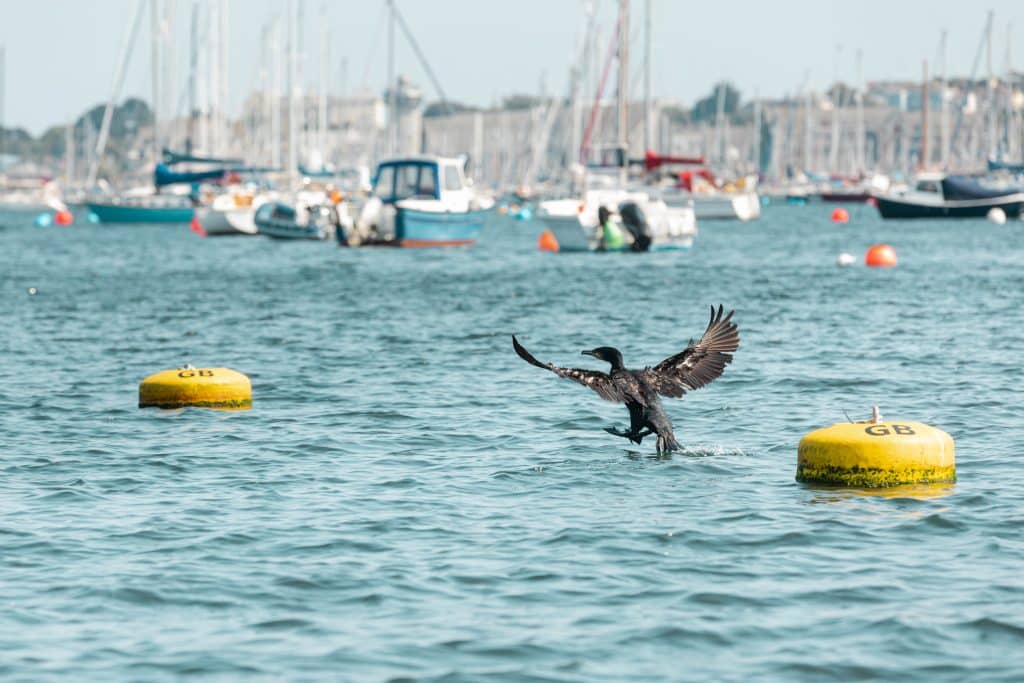 Spot wildlife
There is plenty of wildlife that thrives in the area, keep your eyes peeled and you never know what you might see.
If you are looking for a memorable and unique boating experience find out more about our Heritage Boat Tours.