We are very excited to announce our programme for 2020. It's chocca with what we've become renowned for – exceptional theatre performance, opportunities to learn in exciting and different ways and a blockbuster exhibition that could be considered out of this world! Here's an overview of what's to come in 2020 at National Maritime Museum Cornwall.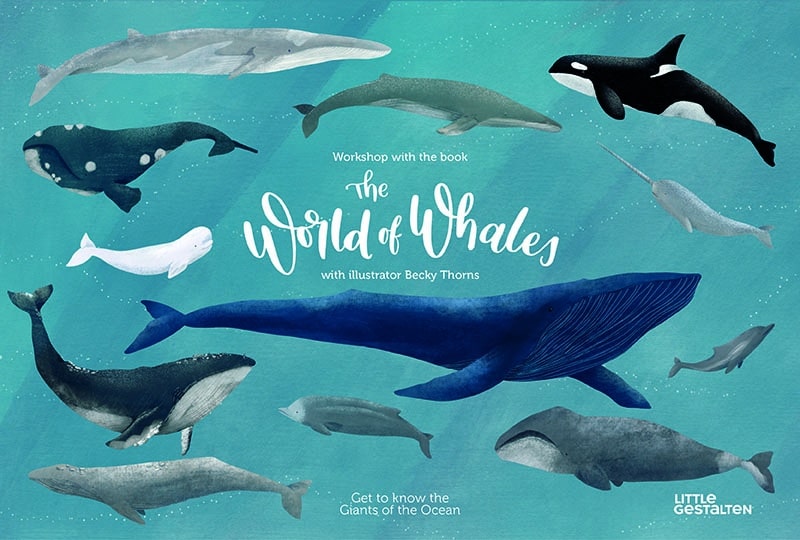 Sunday 16 February
On World Whale Day, the Museum is hosting local illustrator Becky Thorns for the launch of her new book The World of Whales. Visitors will have the chance to join in creating a huge group collage and have their copies of the booked signed by Becky.
Monday 17 – Friday 21 February
Bristol Explorer Dome, who present interactive science shows across the UK, return to the Museum with Science of the Sea. The team use magical fog, exploding water and curious chemistry with a nautical twist.
Saturday 22 February
Working with Mayes Creative, explore the universe with the Transit of Venus. There are three tours which last an hour. Mayes Creative are a Cornish company who specialise in creating opportunities for local communities by working with heritage, technology and science partners.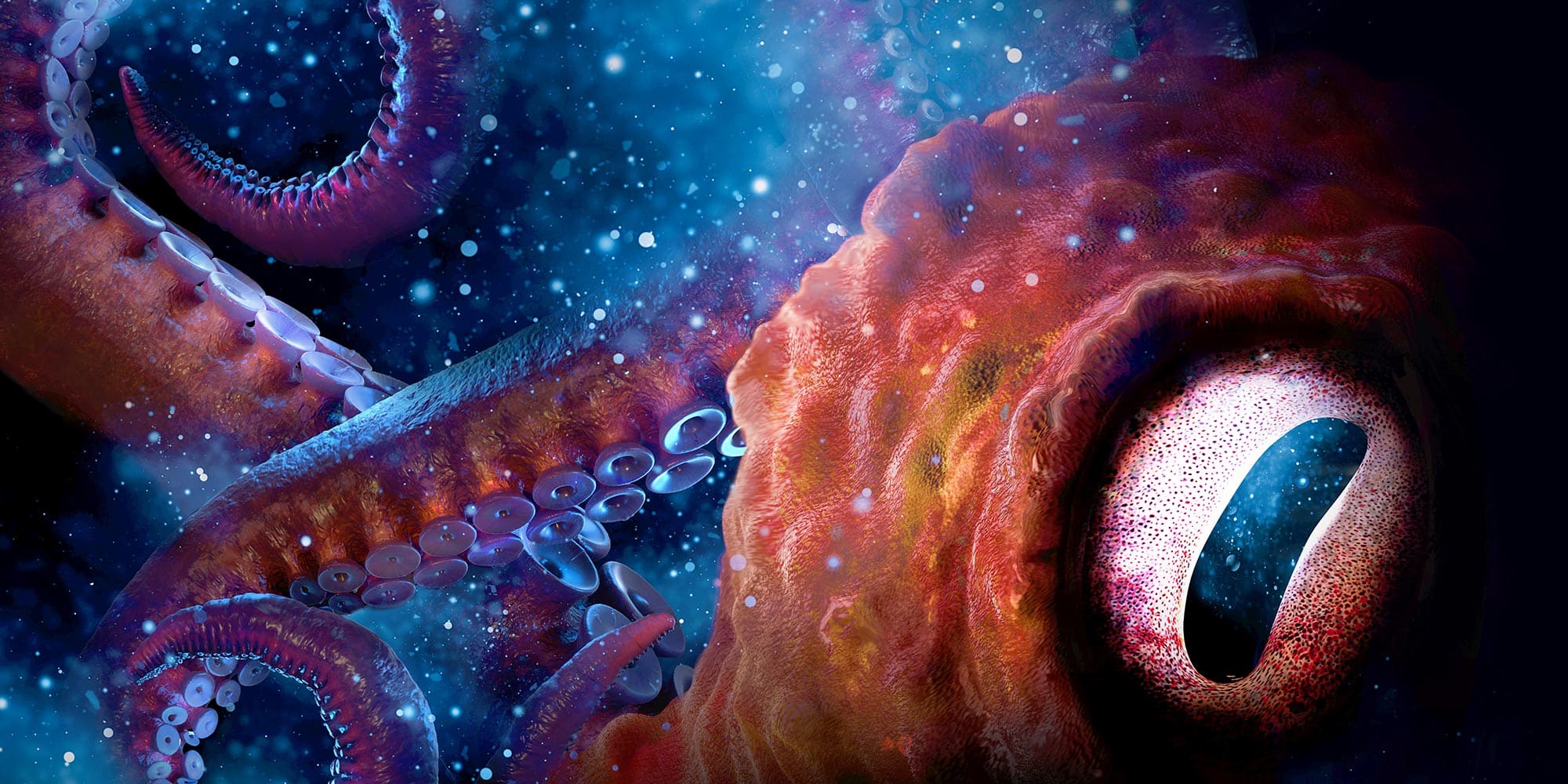 Public opening, Friday 20 March
Monsters of the Deep is set to be the most ambitious exhibition the Museum has ever undertaken. Take an immersive tour through the world of deep-sea monsters, both real and imagined. The exhibition will be on display at National Maritime Museum Cornwall from Friday 20 March 2020 to Monday 3 January 2022.
Monster Talks
The Museum is hosting a brand new lecture series in connection with the Monsters of the Deep exhibition. The talks include:
Thursday 16 April – Hunting Monsters, with internally recognised palaeontologist Dr Darren Naish.
Thursday 7 May – Treasured Maps with archivist David Thomas from Kresen Kernow.
Thursday 15 October – Maps, Globes and Monsters with Dr Megan Barford, Curator at Royal Museums Greenwich.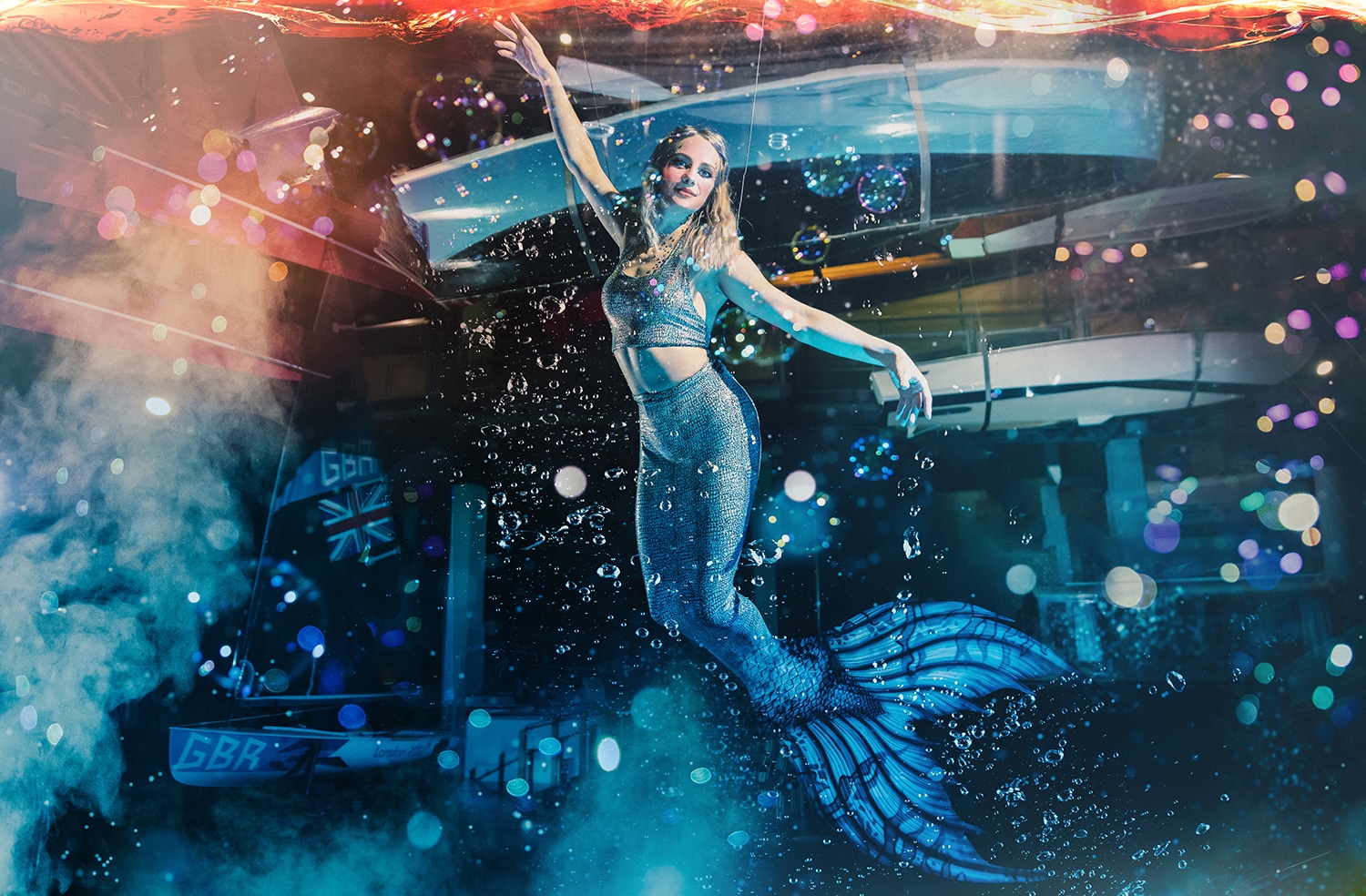 Into the Deep Blue with Yskynna
Easter and summer holidays
We're delighted to be partnering once again with Yskynna, a Cornish aerial performance company, for Into the Deep Blue. The show follows a mermaid on her adventures with her friends and will feature breathtaking aerial dance, songs, storytelling and music.
Heritage Boat Tours
Monday 4 May to Sunday 27 September.
The Heritage Boat Tours return this year and, due to last year's huge success, we've extended the dates and added a new boat to the fleet. This year steamboat Emma will be offering the chance to explore Falmouth under stream.
Water Safely Weekend with the RNLI
Saturday 23 and Sunday 24 May
After the launch of the new RNLI Rescue Zone, an interactive exhibition about water safety, in 2019, the Museum is teaming up with the RNLI again for a weekend of activities. The two day event will include fun games and demonstrations focused on staying safe on the beach.
Mini Monsters of the Not So Deep
Monday 25 to Friday 29 May
Discover tiny beasts with The Rock Pool Project in Mini Monsters of the Not So Deep. Learn how to rock pool safely and which creatures can be found on Cornwall's beaches.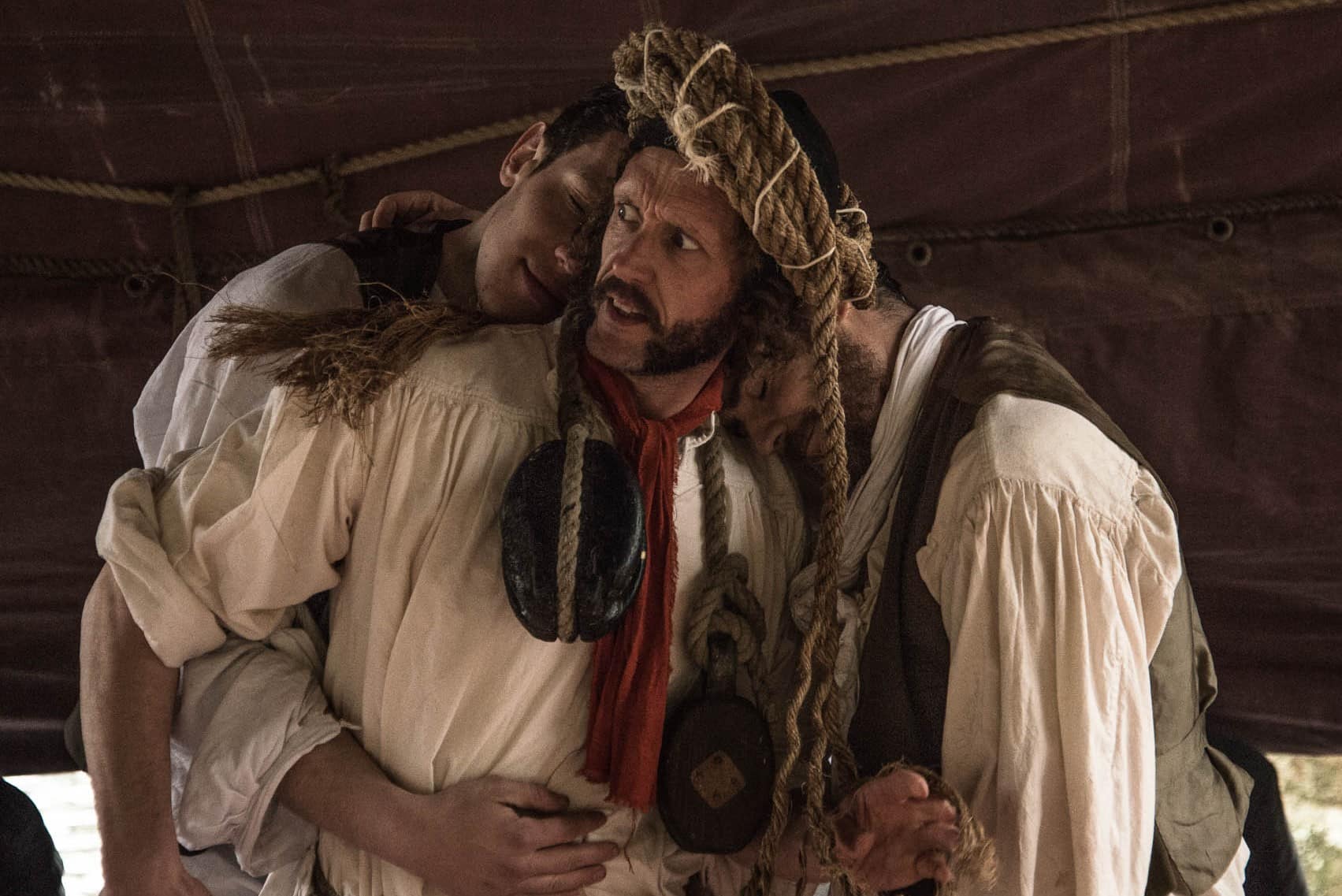 Canvas and Rum with North South Theatre
Thursday 28 to Saturday 30 May
North South Theatre are a Cornish company who perform in unusual locations, such as aboard boats out at sea. They are heading for dry land for three evening shows under the flying flotilla in the Museum's Main Hall. The show, Canvas and Rum, follows an old shellbacker who leaves his home in Falmouth for a new life at sea. With his crew of hardened sailors and hungry fisherman he faces all the briny sea throws at him.
To the Sea Again by Robert Jones
October
Opening in October is the latest exhibition, To the Sea Again, by well-known Cornish artist and author Robert Jones. His work captures the dramatic nature of the sea through atmospheric seascapes and maritime paintings.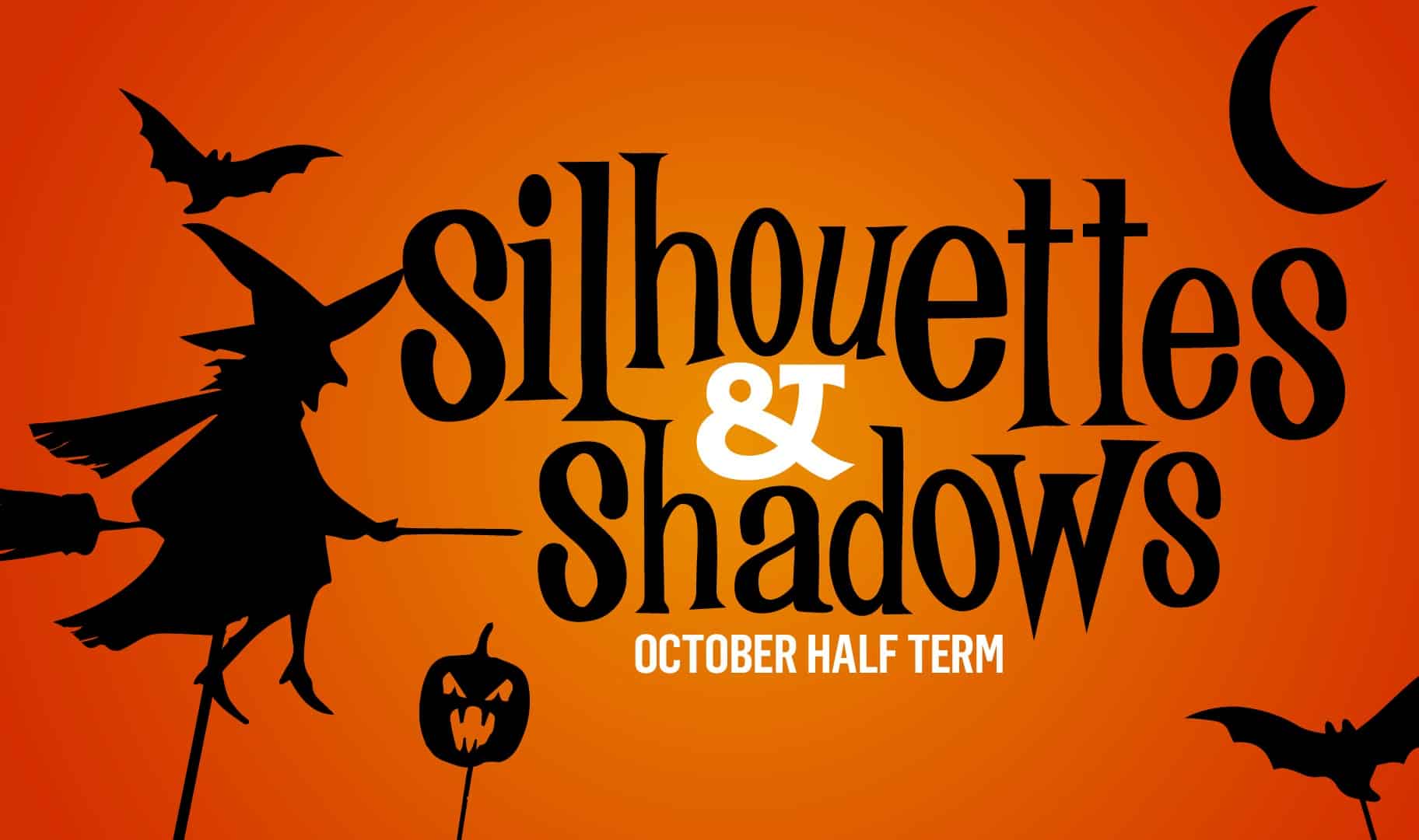 Silhouettes and Shadows
Monday 26 to Friday 30 October
October half term at the Museum takes on the theme of Silhouettes and Shadows. Shadowy storytelling runs from Monday 26 to Friday 30 October.
Halloween at the Museum
Saturday 31 October
This Halloween, dress up as ghosts and ghouls for Halloween at the Museum. Find all the spooky sea spirits in the dark corners of the Museum and trick or treat along the way.
Model Boat Weekend
Saturday 7 and Sunday 8 November
After the huge successes of the Model Boat Weekend in 2018 the two day event returns. There will be exhibitors from across the county, live demonstrations and activities for all ages.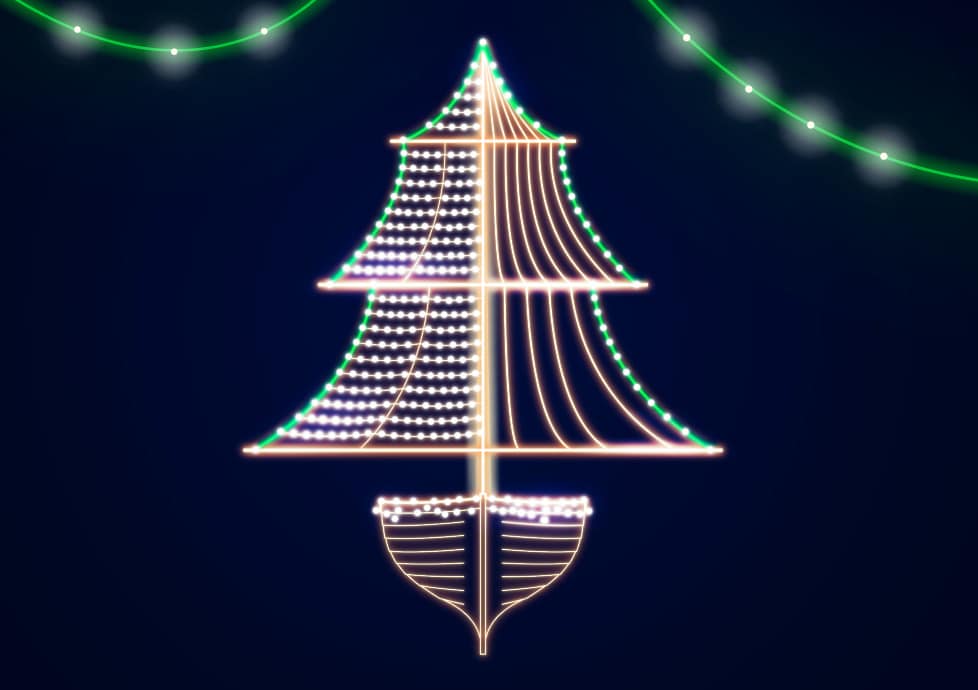 Lanterns and Lights
Saturday 19 December 2020 to Sunday 3 January 2021
Building on the success of last year's Lanterns and Lights, the Museum will be celebrating festive light once again with illuminated boats, historic ship lanterns and nautical light, paving the way for the festive season.
We hope to see you at National Maritime Museum Cornwall in 2020.