Fly high with Yskynna Vertical Dance Company, dive into our newest exhibitions and drop anchor in any one of our 15 galleries bursting with maritime and Cornish history – here's what's coming-up at NMMC this summer.
Heritage Boat Charters
Monday 19 July – Friday 24 September
Charter one of the Museum's heritage boats and take to Falmouth's glistening waters. With our team, uncover the town's fascinating maritime history aboard a real boating gem.
New for this year – Emma the steam launch!
Book your Heritage Boat Charter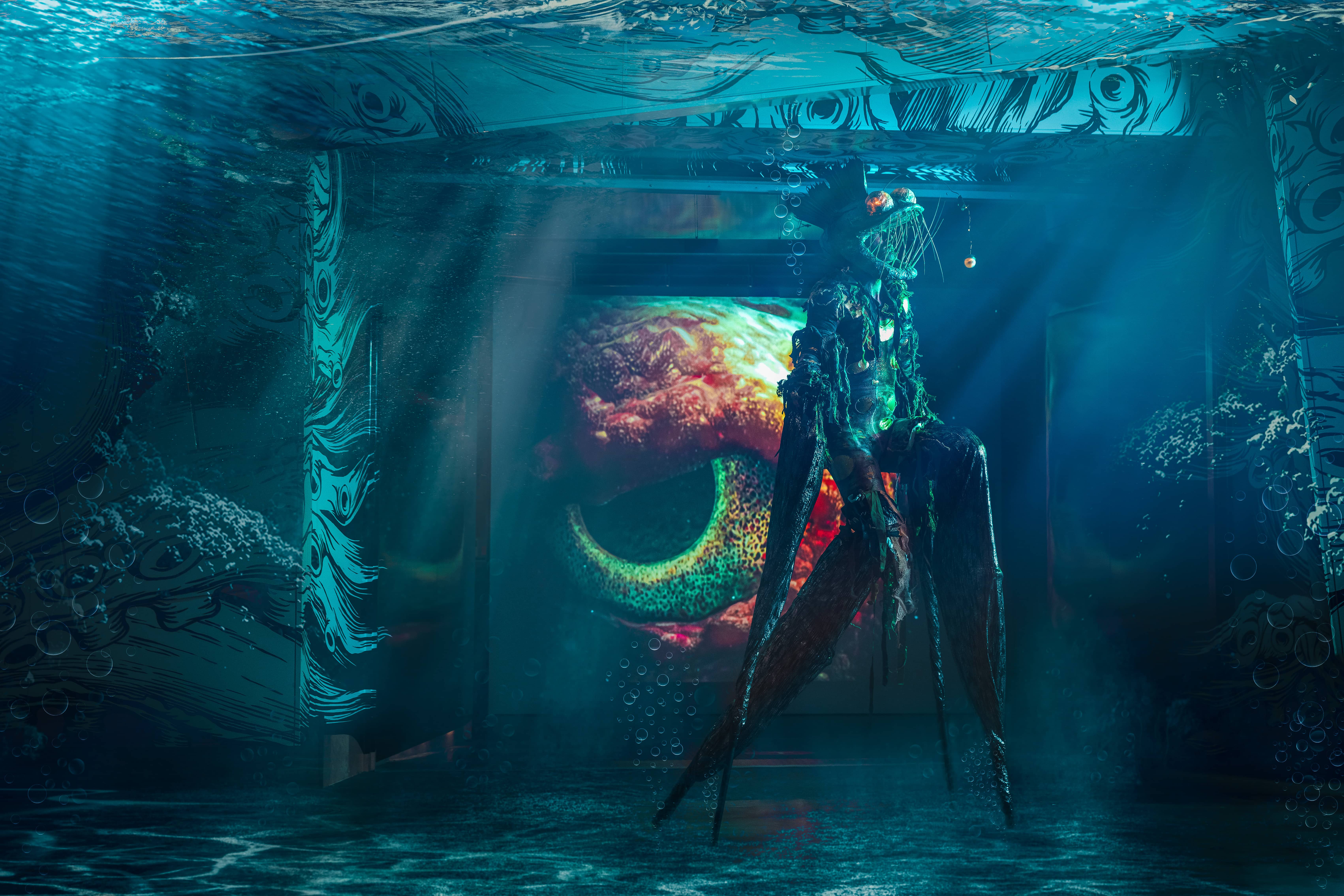 Into the Deep Blue with Yskynna
Monday 26 July – Friday 2 September
Yskynna Vertical Dance Company return to NMMC this summer holiday with their brand new show Into the Deep Blue. Set amongst the Flying Flotilla, join aerial dancers for a truly spectacular performance.
Hegarty's Boatyard
Hegarty's Boatyard is a photographic exhibition celebrating the skills and craftsmanship of the last surviving traditional wooden boatyard in Ireland. On display until Sunday 5 September.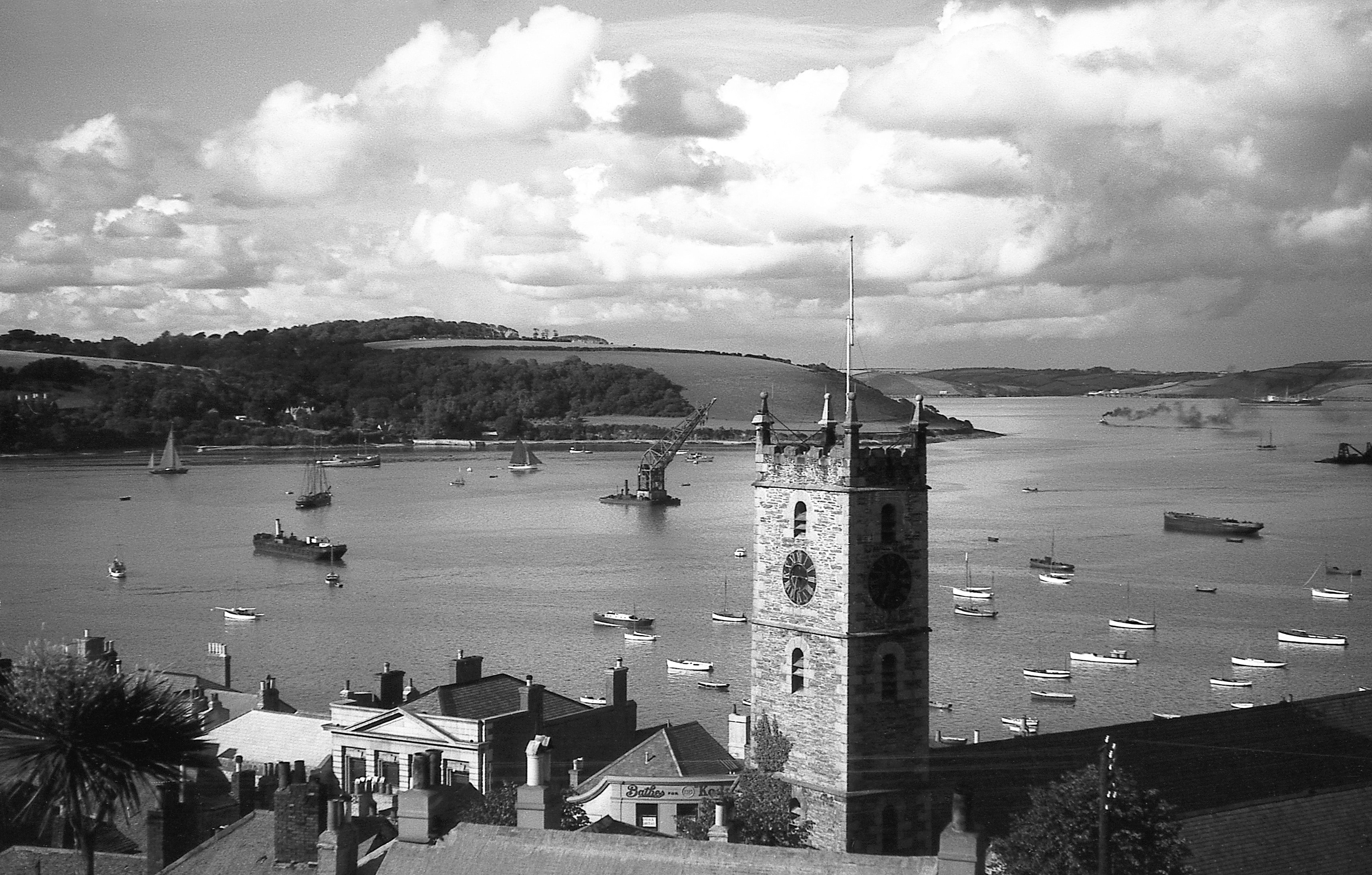 Memories of Falmouth – The Weller Collection
Memories of Falmouth draws from the Museum's archives and brings together photos and films of Falmouth between the 1930s and 1980s. The exhibition will be on display until Sunday 3 October.
What else is here?
Explore 15 galleries over five floors, jump aboard RNLI rescue vehicles, climb the 100ft Lookout Tower, watch boat builders in the Boatbuilding Workshop, go underwater in the Tidal Zone, uncover ocean adventurers and survival stories and sail miniature boats on the waterfront Boat Pool. Plus, explore our latest blockbuster exhibition, Monsters of the Deep! Find out more about what else is at National Maritime Museum Cornwall.