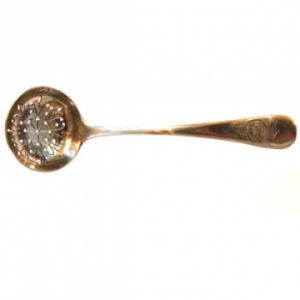 For over 150 years the Post Office Packet Service based in Falmouth, carried the British foreign mails to all parts of the western world. In addition to the mail, diplomatic dispatches, and newspapers, these sailing ships also carried wealthy passengers. Thus the words 'Packet' and 'Packets' became synonymous with speed, regularity and comfort and was a natural embellishment to masthead title of many embryo steamship companies.
From the late 1820s marine steam engines attained a degree of efficiency that enabled them to tackle modest sea voyages successfully, and as the efficiency of their engines improved, longer voyages could be undertaken. Assuming a speed and reliability that they in fact lacked, their promoters secured mail contracts that earned them significant subsidies. The first of these was the Peninsular Steam Navigation Company, which secured the lucrative service to Portugal and Spain in 1837. They were quickly followed by the Royal Mail Steam Packet Company.
Largely the brain-child of Scotsman James MacQueen, the Royal Mail Steam Packet Company was conceived in 1837, and was granted a Charter by Queen Victoria to carry the Royal Mails to and from the West India Islands in 1840. Based on Southampton, as this company's ships became more efficient they extended their routes to include the South American ports of Brazil and Argentina – displacing the last of the sailing packets working out of Falmouth in 1850/51.
As part of their marketing publicity these companies had a wide range of crockery and tableware suitably marked with their livery and crests, as well as ship's linen, bedding and the like.
A modest liveried 'tea strainer' recently donated to the museum will shortly be placed on display in the Falmouth Gallery, and serves to mark this link between the major liner companies and the earlier Falmouth Packet service.