New Play Zone: Awesome Adventurers
Awesome Adventurers
Our new PLAY ZONE is open!
Go on an awesome adventure this summer. Inspired by the heroic voyages of exploration by ships such as Captain Bligh's HMS Bounty, join the crew of HMS Adventure in our Play Zone to explore the Pacific Islands.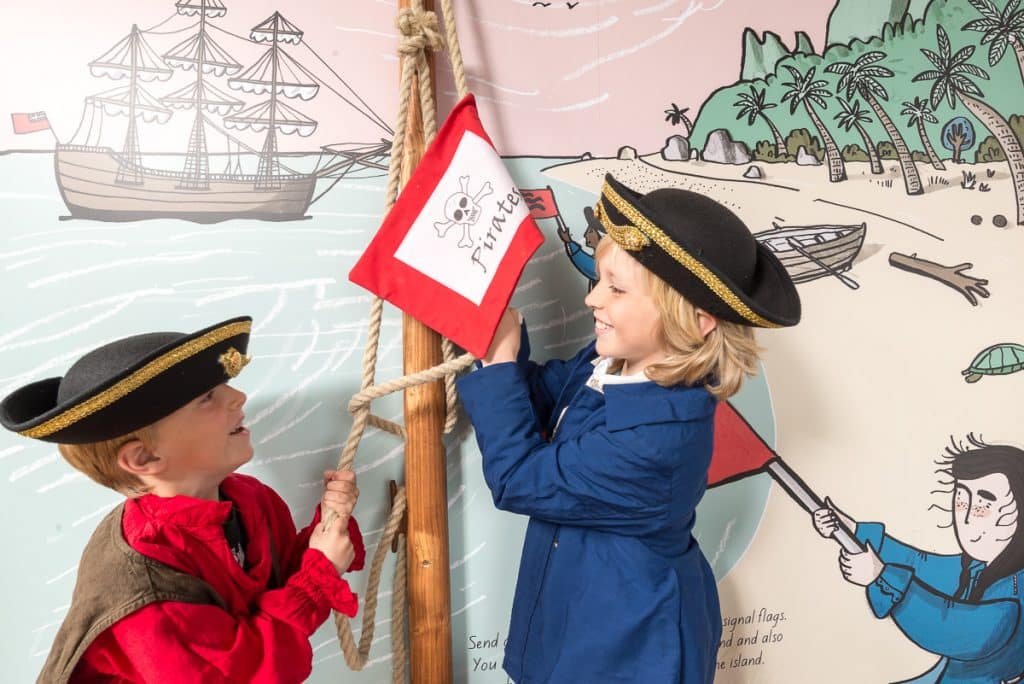 It's 1799, and the brave crew of HMS Adventure is charting the dangerous Pacific Ocean. The ship has just dropped anchor off a deserted island. You have volunteered to explore the island with a small group of scientists, and so the adventure begins…
Get in character…
Who will you be?
The Mid Shipman – who's smart uniform would show others how important he was, or The Cook, who had an important job to keep the crew well fed and healthy –  because bad food was bad for morale on board, The Ordinary Sailor, a hard working member of the crew with a very physical job or  The Botanist, who went on voyages to discover new plants and animals and collected specimens to bring home.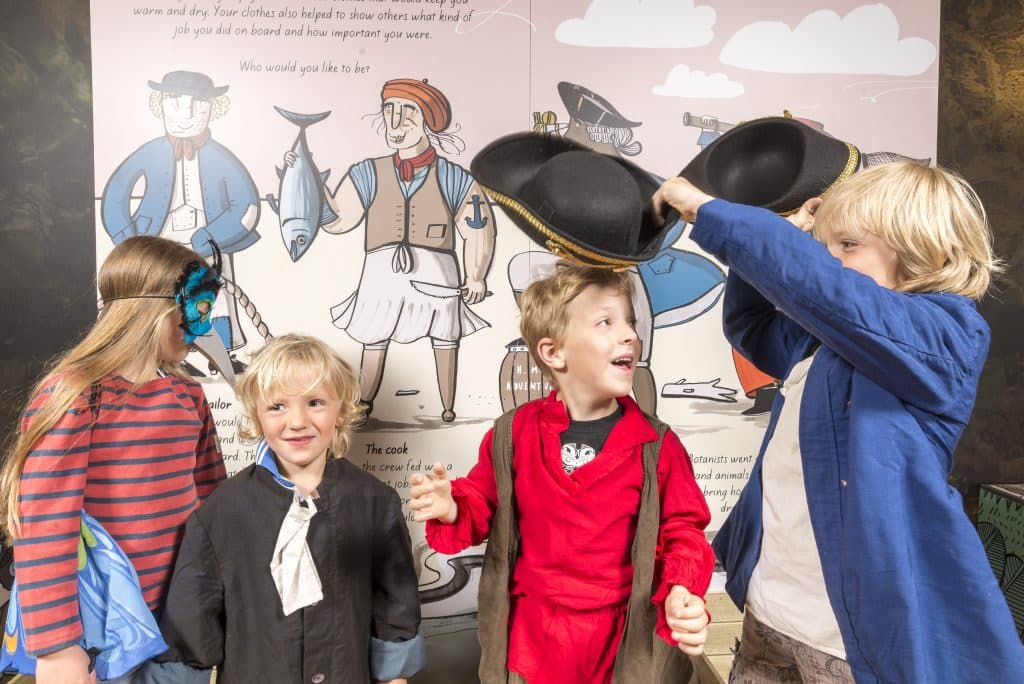 Explore the island…
Slide down the waterfall, go into an underground cave and hop around on giant insects!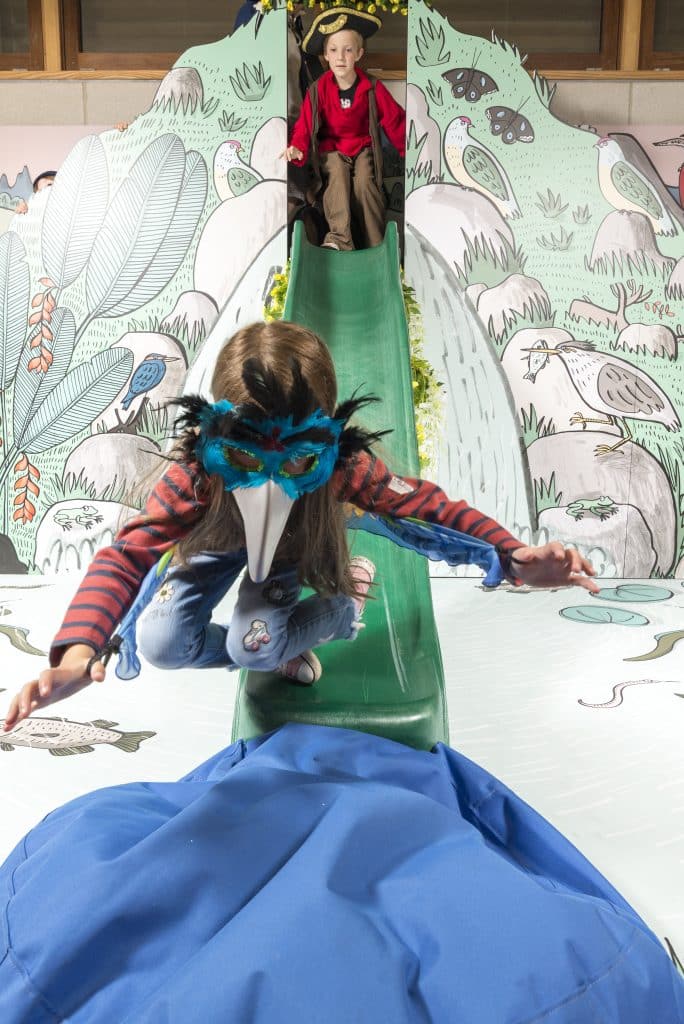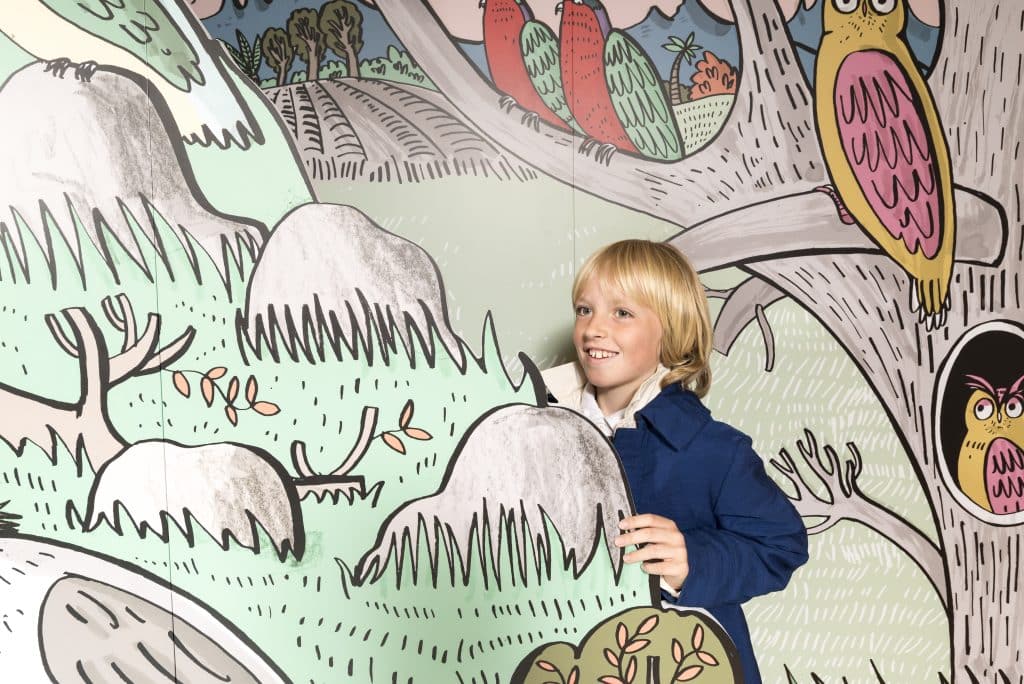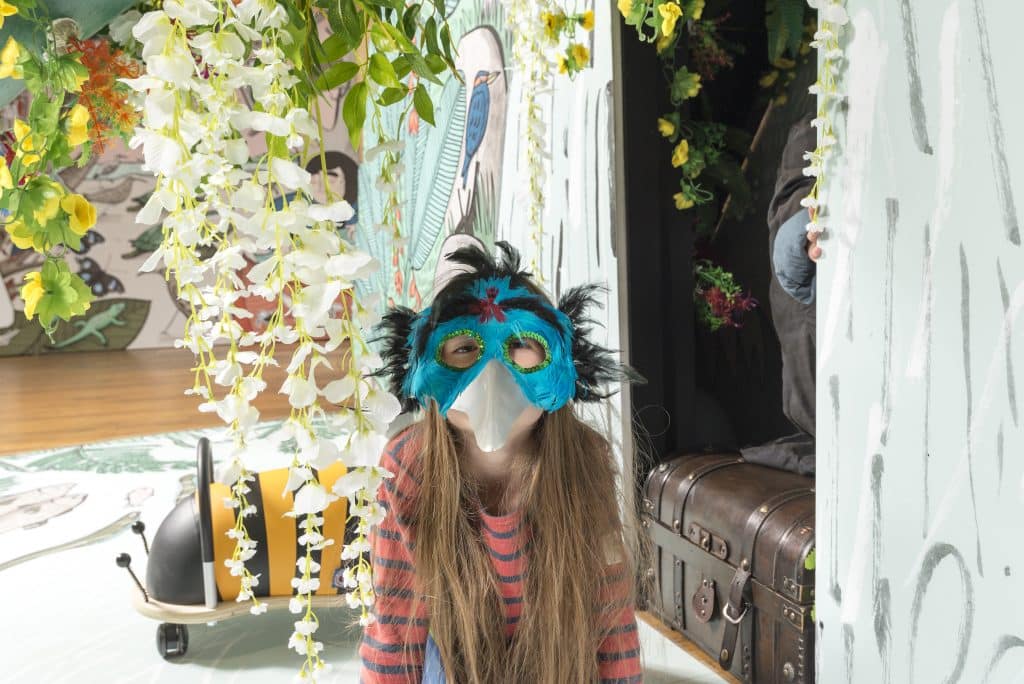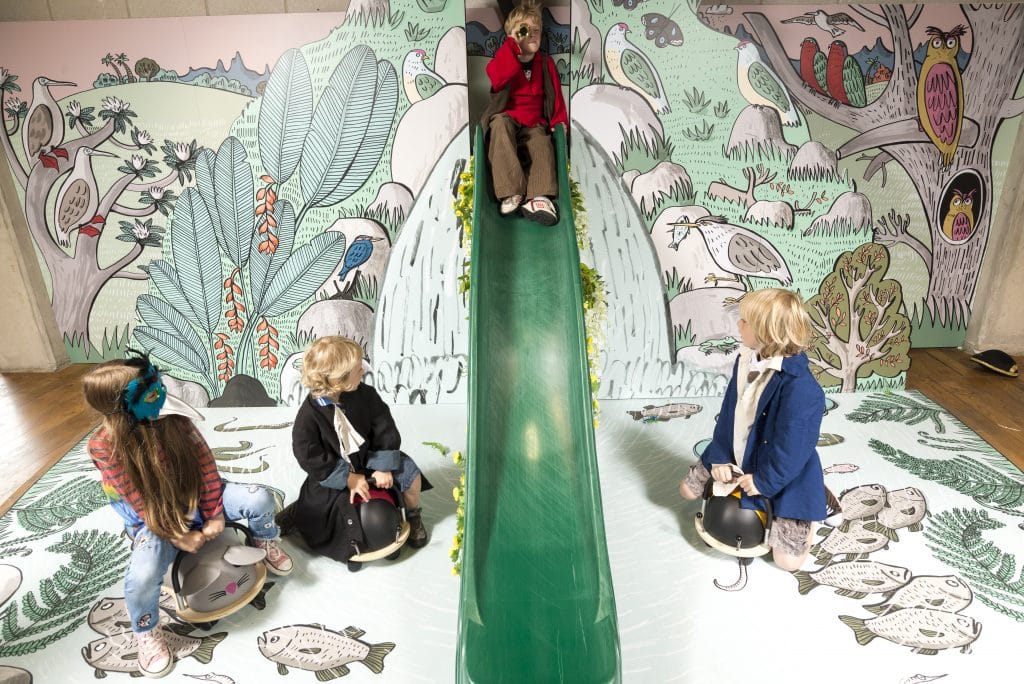 Can you help the botanist from HMS Adventure discover what sorts of wildlife are living on our Pacific island? Some of the creatures are hidden around the museum, will you be able to find them all in time?