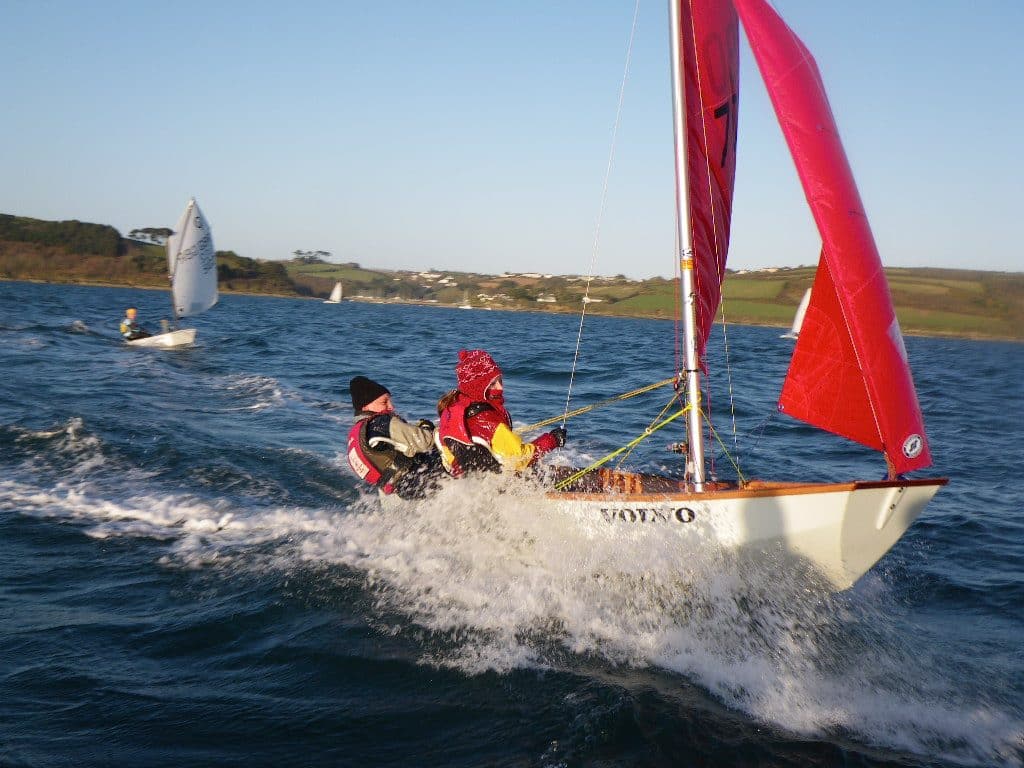 'All the fun of messing about in boats. Build it yourself from the kit. Easiest on the pocket and the easiest job you've ever tackled. And remember she weighs less than most wives. The Mirror is a true car-top dinghy. Yours in kit form for just £63.11s cash!'
So ran an advert for the Mirror broadcast in the 1960s. Mirror dinghy kits were inexpensive, quick and straightforward to build at home using the "stitch and glue" technique, usually from a kit of parts, and were a huge hit with the recreational maritime enthusiast.
The go anywhere, do as you please attitude, combined with the ability to fit the boat on the roof of car as small as a Mini meant the Mirror dinghy revolutionised boating in Britain. Sponsored by the Daily Mirror Newspaper, and designed by Barry Bucknell. the TV DIY expert, and Jack Holt, the Mirror dinghy enabled thousands of people to become boat owners for the first time – and the Museum has the very first one.