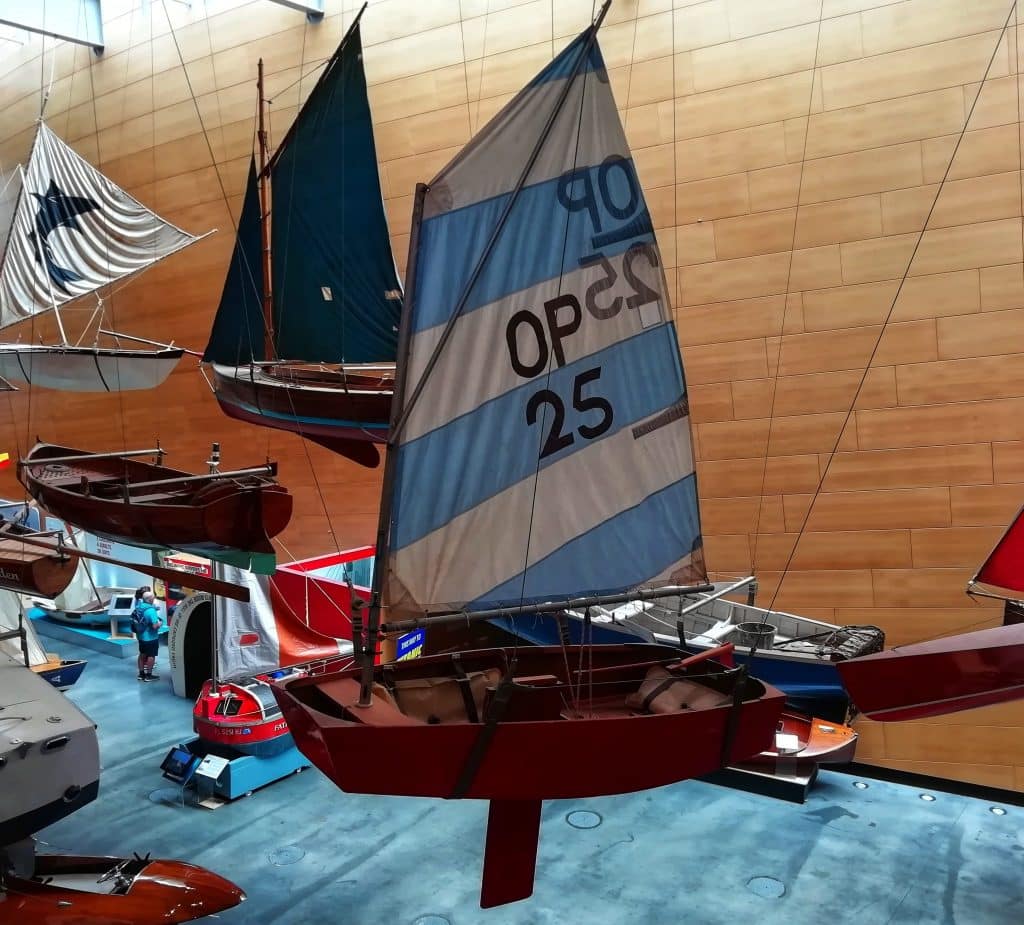 The Optimist dinghy, designed in the United States of America, spread via Scandinavia to become arguably the largest sailing class in the world.
The boat owes its popularity to low price, stability simplicity and good sailing qualities. It is recognised as one of the best boats for introducing children to sailing with its easily handled simple spritsail rig.
American Clark Mills, who died in December 2001, was the original designer of the Optimist. In 1947 he responded to the request from the local Optimist businessmen's club to design a marine equivalent of soap-box derby cars. Twenty six boats were built in the first year, mostly by Clark himself, and, even before building started in Europe in 1954, there were almost 1,500 Optimists in the U.S.A.
In 1956 Axel Olsen, the designer of the OK dinghy, introduced the Optimist into Europe. The boat started a revolution in sailing, making the sport available to very young sailors for the first time.
By 1960 Nigel Ringrose had formed a company in Britain, Optimist Boats, helping to make the boat one of the most common dinghies in the world. It was in the UK that the class began to boom in popularity and where the seeds of its international distribution were sown. The first version of the class rules was drafted here and the first international championship was held at Bursledon near Southampton in 1962.
In 1973 the class received International status and I 1986 it was adopted by the Royal Yachting Association as their introductory single-hander for training and racing.
Perhaps the Optimist's most famous junior sailor was Olympic record holder Ben Ainslie. In his words: Dinghy sailing started for me when, as a ten year old, I woke up one Christmas morning to find an Optimist dinghy beside my bed. The rest of course is history.
The Museum's boat, number 25, was built c.1960 and would have cost about £30 to buy in kit form.