Friday 2 April – Friday 16 April
Have you heard of Oshi the Cornish sea sprite? Full of wonder and mischievous fun she's about to take the Easter holidays by storm – and we mean this quite literally when you hear her story!
Only those fortunate enough to know the magic rhyme can see this curious Cornish sea sprite – the rest of the time she's invisible. So keep an eye out for the letters she casts adrift as these hold the key to our little Oshi.
This Easter join us for an online trail, crafting fun and live story time with Oshi herself.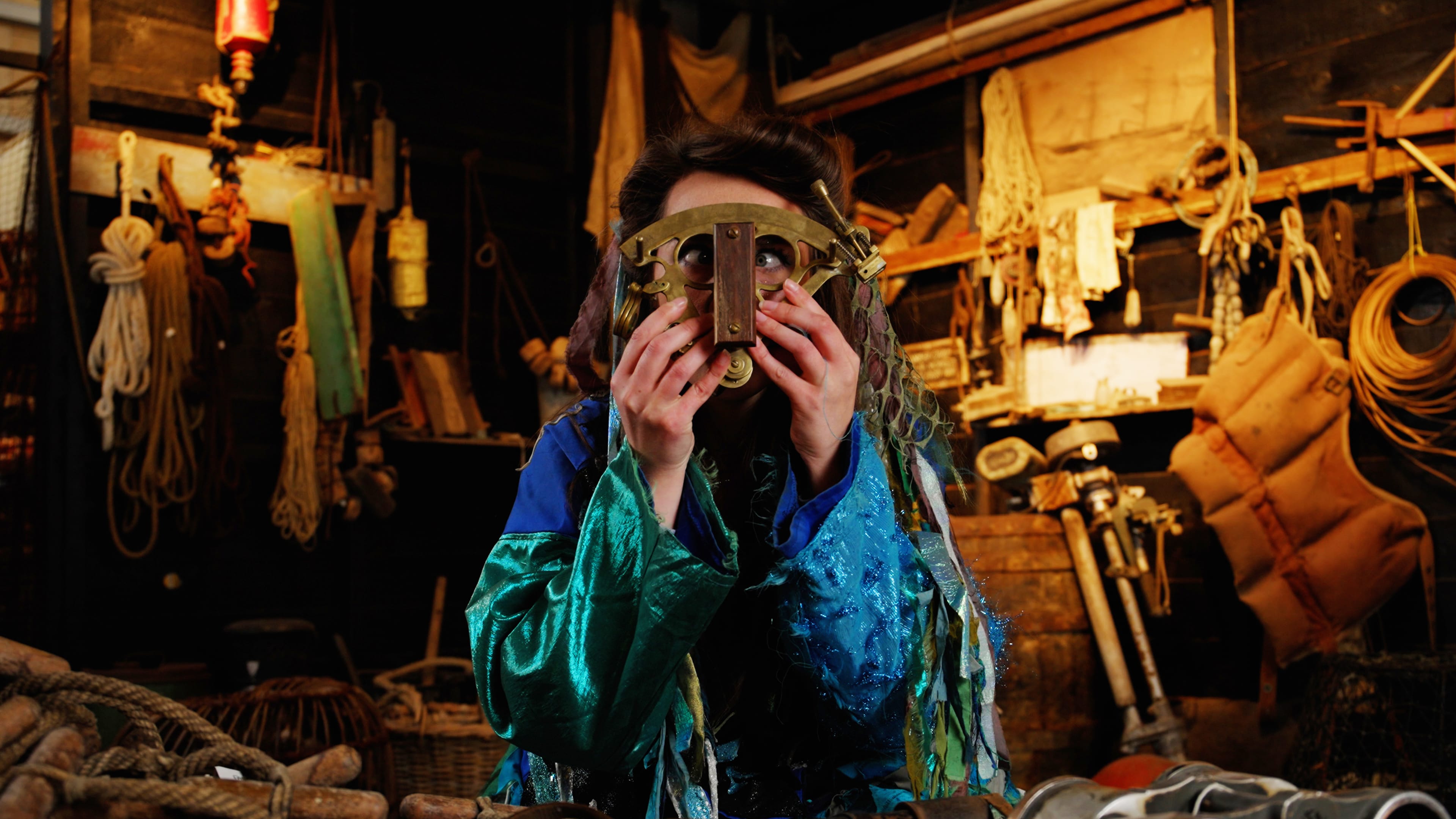 Oshi Online Trail
Available online from Friday 2 April
Step inside the Museum from your home and meet our Curator, Dr Morwenna Morvoren. In her cluttered cupboard, hidden at the back of a shelf, she's unearthed a beautiful gleaming seashell and a strange little poem. What are they doing here?
Through the magic of the sea and the power of words, our Curator brings Oshi, a friendly sea sprite out of her restful slumber. Discover what happens when Oshi wakes up and finds herself in the Curator's world, full of intriguing, strange and unusual objects…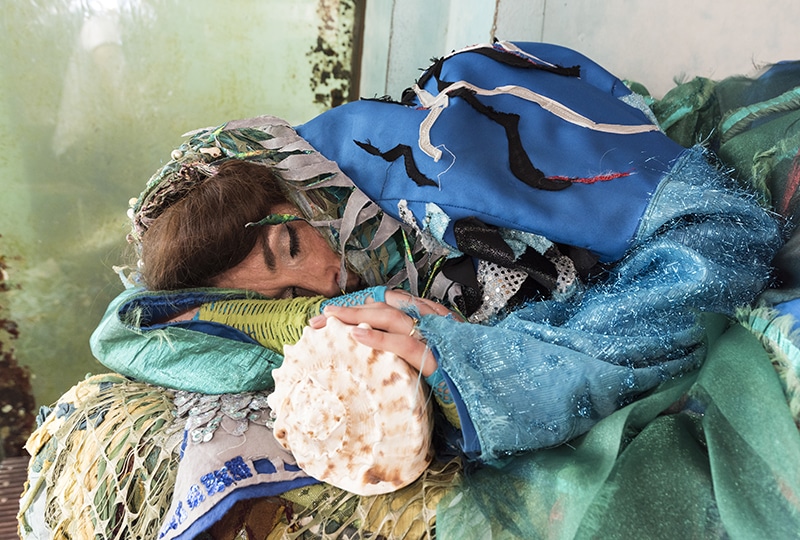 Story Time with Oshi – free live online show
This event has now concluded. Thank you to everyone who took part.
Friday 9 April, 11am
On Friday 9 April at 11am, join Oshi online for story time. Hear how on one dark and stormy night Oshi's world was turned upside down. With lots of joining in, big noises and plenty of fun, it's your chance to meet this Cornish sea sprite and hear her story.
Read our terms and conditions and privacy information.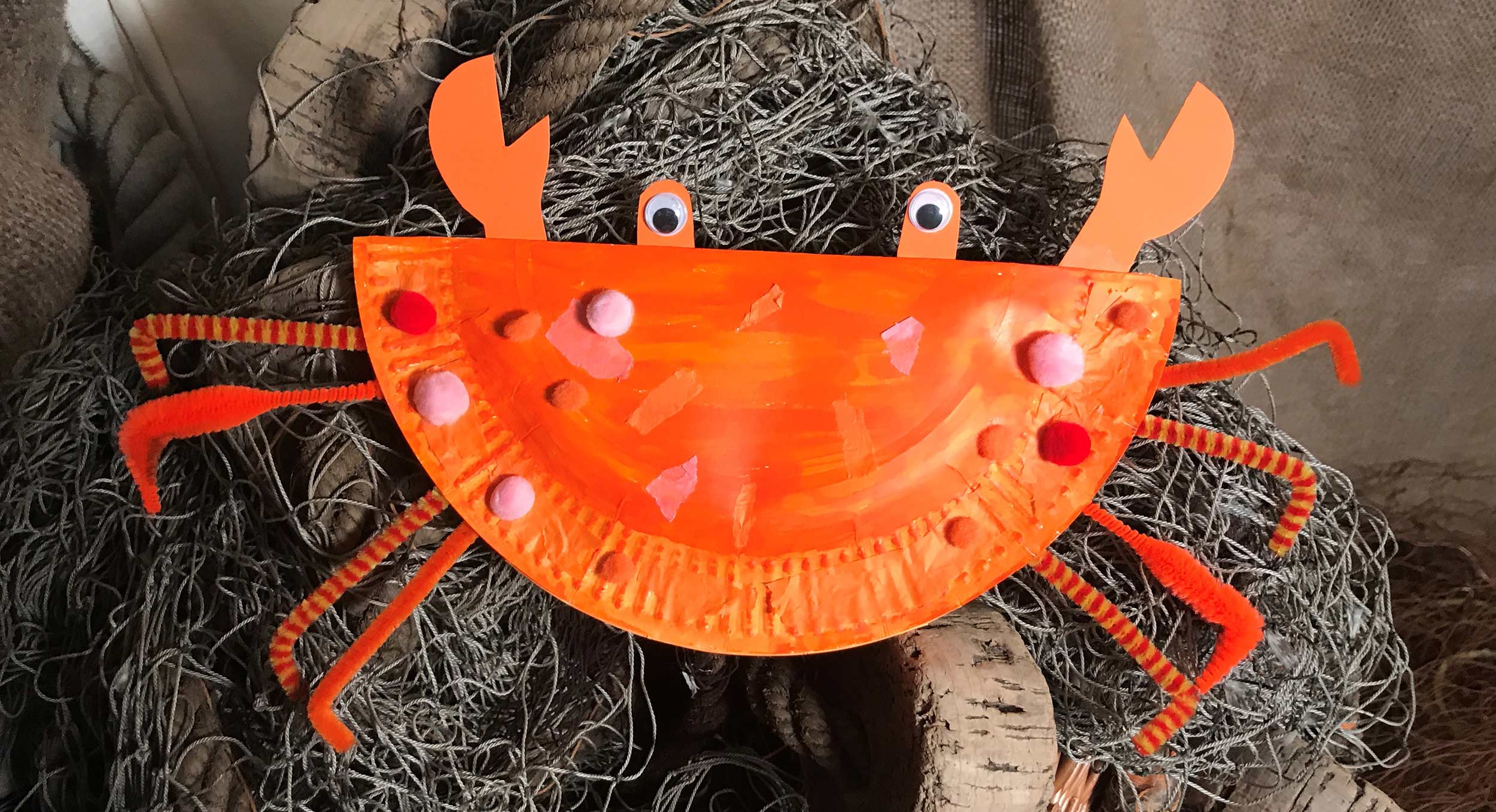 Make and Take at Home
Live in Facebook Tuesday 6 – Thursday 8 April and then available on the website.
Tune in for our live Make and Take crafting sessions with Sophie, our Learning Officer. Make musical instruments using bits and bobs from around the house. Bring them along to Story time with Oshi where we'll create plenty of noise!
Our Make and Takes will be broadcast live on Facebook.
Here's what Sophie will be creating:
Live on Tuesday 6 April, 11am. You will need:
A paper plate
Colouring pens or pencils
A hole punch
Glue
Scissors
Jingle bells
Ribbon (scrap fabric, string and pipe cleaners could also be used).
Optional decorations include tissue paper and beads.
Live on Wednesday 7 April, 11am. You will need:
A paper plate
Beads or dried beans
A stapler
Paint, or colouring pens or pencils.
Coloured card
Pipe cleaners (you could use card instead).
Wobbly eyes (or you could draw your own).
Optional decorations include tissue paper and pompoms.
Scissors
Glue
Live on Thursday 8 April, 11am. You need:
Paper cup (or similar)
Decorations of your choice (tissue paper, tin foil or colouring pens or pencils).
Brown parcel paper
3 elastic bands
2 small wooden sticks (or paper straws)
2 pom poms
Tissue paper
Glue
Scissors
Children should be supervised when completing these activities and things can get messy!
It's free!
Our Easter holiday activities are FREE.
Oshi is an original story created by Deborah Rogers.